How to Cope When Your Spouse Is Driving You Crazy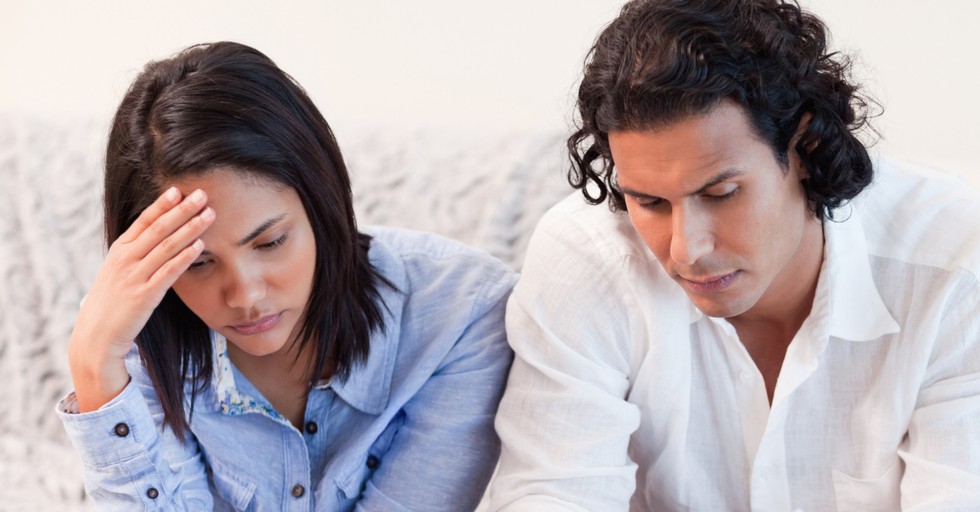 In the past, every day held exciting discoveries about the one whose ring you now wear on your finger.
His ambition and strong work ethic filled you with admiration. Her free spirit and spontaneity brought fun and excitement to your life. His casual, easygoing manner put you at ease and set you free to be yourself. Her beauty and style captivated your attention and made you proud to walk by her side.
Yet as you settled into life as a married couple, the qualities that attracted you are now the ones creating friction and frustration between you.
You feel stuck with a driven workaholic who left you in the dust of his career. Her lack of structure and planning leaves you frazzled. He wears the same old college hoodie every weekend and ignores the dirty dishes piling up in the sink. She blows the budget on shoes and turns away your kisses to protect her makeup.
Yesterday's "pluses" feel like minuses as your spouse's habits and personality drive you crazy.
How do you cope with negative thoughts and feelings toward your husband or wife? Is it possible to feel happy and thankful once more?
Here are 5 ways to break out of the rut of resentment you feel in your marriage.
Photo Credit: ©Getty Images/Wavebreakmedia Ltd