How to Maintain Intimacy in Your Marriage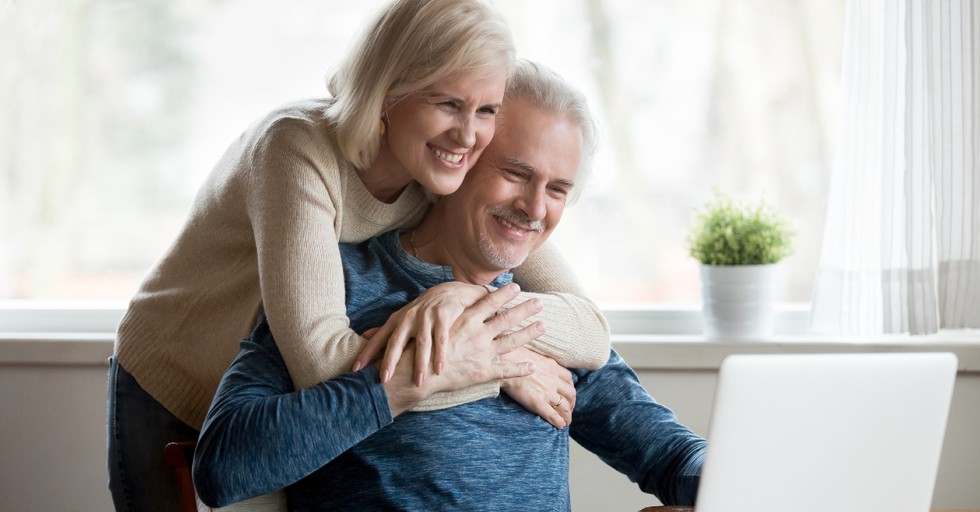 Does it feel like you're living with a roommate instead of your lover? Are you two passing ships in the night?
Chances are intimacy may need to be rekindled or rebuilt.
When you think of intimacy, most tend to get right to the physical aspect of it. But, intimacy actually starts with friendship or a better word from the Bible, companionship. When you hear the word companion, what does the term signify to you? Does your spouse come to mind? It is defined as "somebody who accompanies you, spends time with you, or is a friend." Author Sheldon Vanauken wrote:
"In Genesis 2:18, we hear these words echo across the centuries, still vitally relevant to our relationships today: "The LORD God said, 'It is not good for the man to be alone. I will make a helper suitable for him.''" Consider that the Hebrew word for helper is ezer — remarkably, the same word used in Psalm 118:7, "The LORD is with me; he is my helper (ezer)." Keeping this idea in mind reinforces the essential role we play within our sacred partnership. The blessing of friendship and tenderness in marriage honors this unchanging truth: A wife's loving companionship was designed by God to meet her husband's number one relationship need."
In other words, you two were friends first before it evolved into marriage. Reflect on the times you have felt closest to your spouse — what made the difference? Why does intimacy matter in any of these stages? It is the thread that ties a couple together.
There are three aspects of intimacy: spiritual, emotional, and physical. All three are vital for a strong and healthy marriage.
So how do you maintain intimacy with your partner for the long haul?
Photo Credit: ©GettyImages/fizkes