How to Make Your Wife Feel Special (A Cheat Sheet for Husbands)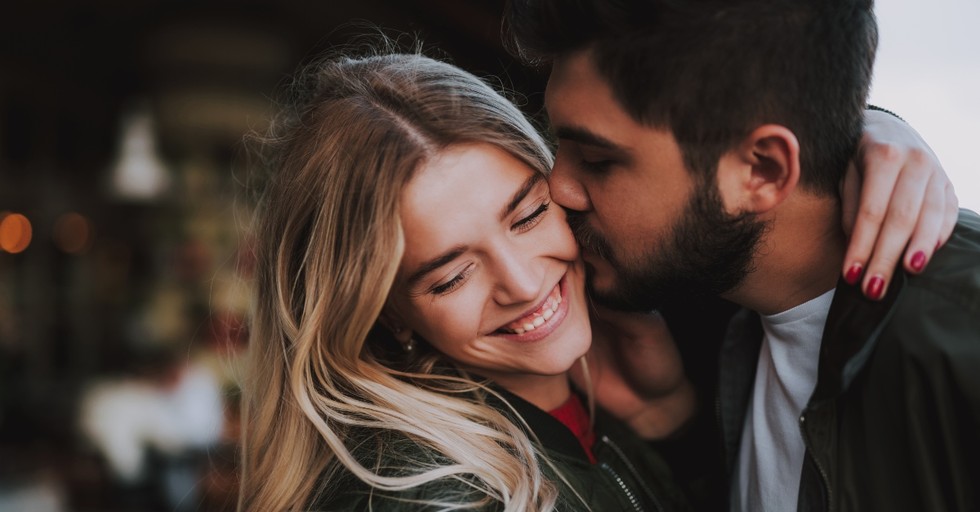 We all need a little help once in a while, especially in our relationships. As life gets busy, and we get caught up in the whirlwind of life, it's easy to neglect the people who matter most.
Married couples, in particular, often push the nurturing of their marriages aside, as other responsibilities crowd in. Wives neglect their husbands and husbands neglect their wives, until they find themselves in an unhappy place.
For husbands, it can be confusing as to what their wives need.
If the lines of communication are fractured, they can be left to wonder what they can do to make their wives feel loved and valued. Fortunately, at any point, you can decide to make your marriage a priority and do things to make your wife feel like the special person she is.
Here are 5 tips for making that happen:
Photo Credit: ©iStock/Getty Images Plus/YakobchukOlena