How to Set Goals for Your Marriage
LeAnne Benfield Martin

Crosswalk.com Contributing Writer

2008

26 Jan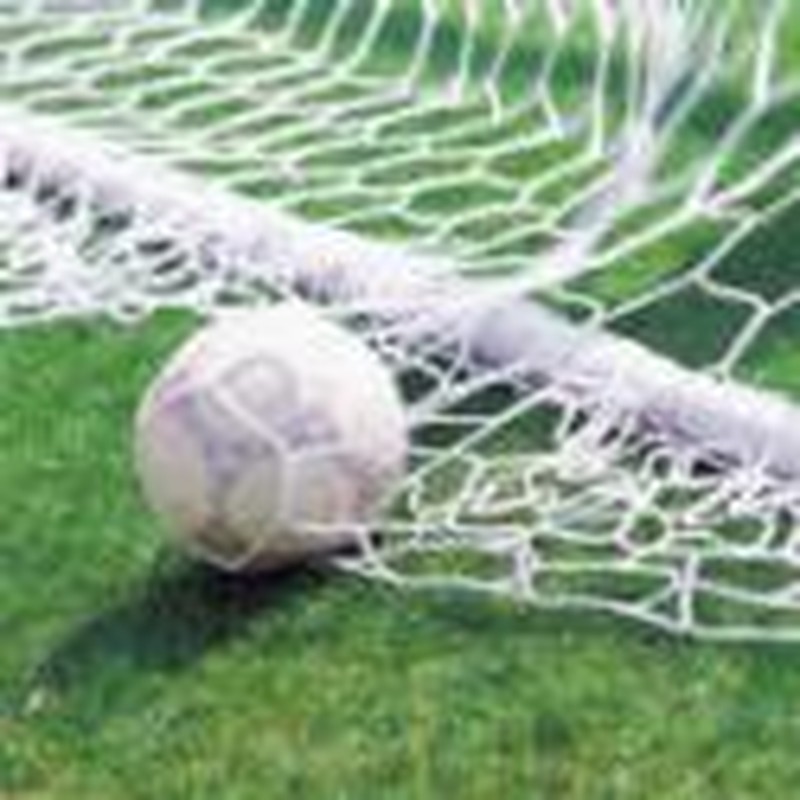 We set goals at work to increase our sales numbers or productivity, in the community to raise funds for worthy causes, and on a personal level to improve the quality of our lives. We know the value of working toward goals because we've seen what can be accomplished when we're focused. So why not set goals for
marriage
, too?
Good as Goal
Four years ago, Karen and Charles O'Connor attended a marriage seminar that emphasized goals. "Our marriage was transformed—truly—by choosing to set goals and then following through," says Karen.
Setting goals together helps couples strengthen their relationship by working as a team toward a common purpose. It helps partners better understand themselves and each other and leads to greater fulfillment both in the marriage and personally. Goal-setting also improves communication because it gives each person a chance to talk about personal dreams and desires.
Aletha and Raymond Oglesby agree. When they set goals together, she says, "Each person gets heard and gets their needs validated. It cuts down on a lot of misunderstanding, resentment and conflict." It also makes them accountable to each other.
Setting marriage goals can put you and your partner on the same path, moving forward arm in arm. But where do you begin?
Ways to Goal
Make an appointment with each other to work through these steps without interruption.
1. Brainstorm. Create an atmosphere where you both feel free to talk about your dreams and desires. Ask yourselves, "Wouldn't it be nice if we…?" Some ideas might include attending a marriage conference, renovating your kitchen, or saving money for that dream vacation.
2. Be specific. Aletha and Raymond wanted to spend more time with each other. "We established specific times to be together like lunch every Tuesday and a monthly night out that we actually planned in advance and put on the calendar," she says.
Karen and Charles agreed to share cooking, cleaning, and household repairs so neither of them carried the whole burden. In addition, they set a goal to make two extra mortgage payments a year to pay off their condo within ten years.
Financial planning also motivated Dena and Carey Dyer. A few years ago, they decided to eat out less often and pay off their credit card so, Dena says, "we would not feel stressed financially."
3. Write it down. Getting your goals on paper helps to clarify them and to avoid confusion later. On your list, include target dates for accomplishing each one, and put the list where you will see it often—on your desk or wall, in your car, or attached to your bedroom mirror, as one couple did.
4. Be flexible. Is your goal unrealistic? Revise it. "If something isn't working," Aletha says, "we reconsider it and set a new goal."
5. Create a mission statement. Marriage and family counselor Roger Bolton says that when couples marry, they often end up drifting through life without a plan. He suggests that couples create a mission statement for their marriage. "Ask yourselves: where do we want to be in 30 years? Then use your mission statement to help you set goals."
6. Look back. As you move ahead, don't forget to review periodically what you've achieved. Virelle and Steve Kidder set aside January 1st to look at the past year's goals and set new ones for the new year. Then on July 4th they review their progress and make adjustments if necessary.
When you reach milestones along the way, take time to enjoy that feeling of accomplishment. Reward yourselves with a night out or a weekend away. Celebrating a goal reached will encourage you to keep going.
And if you fall short, don't give up. Make sure your goals are realistic and attainable, and don't try to do everything at once. Even if you only achieve part of your list, you have achieved more than you did before. Take pride in your efforts.
The rewards are sweet: a stronger relationship, better communication, greater intimacy and fulfillment, and the satisfaction of looking back at all you accomplished together.
Freelance writer LeAnne Benfield Martin has been published in many Christian magazines. She enjoys writing and speaking about many topics, especially the arts and the beauty around us. Check out her blog on Christians in the Arts at www.leannebenfieldmartin.com.