How to Win over Your Unbelieving Spouse with a Gentle and Quiet Spirit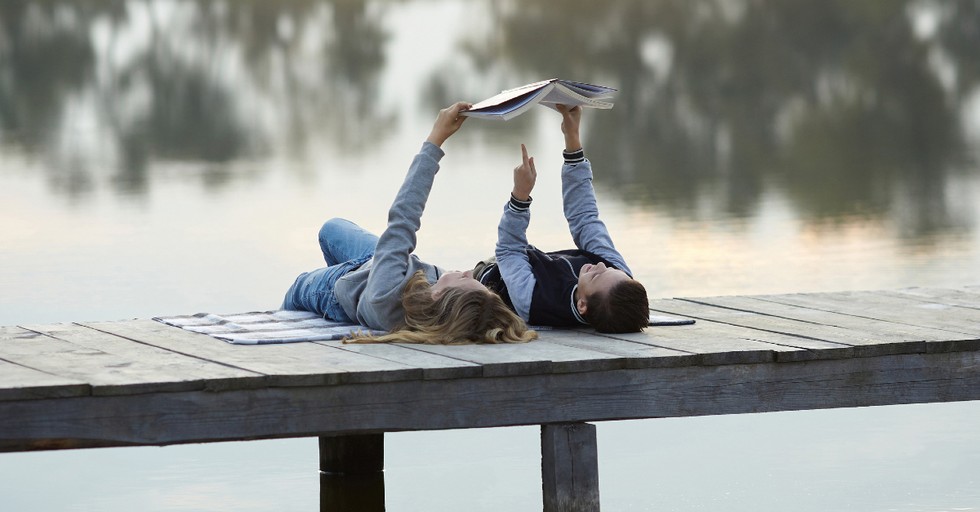 We have all had burdens in life, but there is no greater burden for a woman to bear than her unsaved husband to come to know Jesus as their Savior and Lord.
We may have a similar desire for close family members, dear friends, and our very own children who have walked away from God or have yet to experience Him. As a believer, I want nothing more than for those that I cherish to walk in the freedom, forgiveness, love, and eternal hope we all have waiting for us through our Father in Heaven.
If you're like most women however, our tendency is to want to help our spouse with their unbelief. We often do this by controlling, manipulating, nagging, complaining, and pushing.
Our intention may be pure and done out of love because we want to see the best in our spouse. We simply want to help them believe in the same amazing God we believe in. There is nothing wrong with desiring to help them.
After all, God created us to do just that.
But it will not be by our own efforts or manipulations--only by a gentle and quiet Spirit that is fully surrendered to the love of God.
Photo Credit: ©GettyImages/bodnarchuk