4 Indicators of Sexual Abuse within Marriage
Meg Gemelli

Crosswalk.com Contributing Writer

2022

1 Apr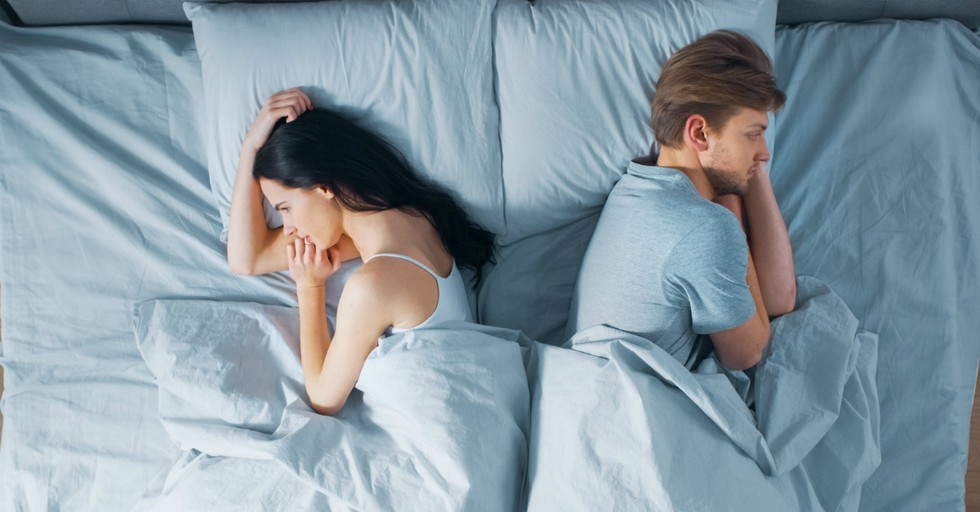 "With its deeply personal nature, there are few crimes that devastate a victim like sexual assault. More than a trespass on the body, sexual abuse violates the mental, emotional, and psychological capacities of a person. As defined, sexual assault is an act in which a person is coerced or physically forced to engage against their will sexually. It is also defined as a non-consensual touching of a person. Sexual assault is an umbrella term that covers a wide range of sexual acts." --Jessica Pride, Sexual Assault Attorney
According to the testimonies of many clients, I've come to understand that the trauma of sexual abuse never happens just once. Instead, it's compounded by the effect of the deafening, awkward silences they experience in their safest places—work, home, and within the church.
In the world of people care, we refer to that phenomenon as secondary trauma—and as the body of Christ, it affects every single one of us.
The silence I speak of doesn't refer to advice pieces published on Christian platforms, or even the opinions of popular social media "influencers," but within the relationships between real men and women who come together in the name of Christ. It's an incredibly delicate topic, which most are either ill-equipped, or uncomfortable, to navigate.
Sexual abuse in marriage is confusing at best. And if we hold onto the most literal, non-contextual applications of some of the scriptures regarding marriage and nothing else, it can be downright terrifying.
One example can be found in 1 Corinthians 7:4, where we read, "The wife does not have authority over her own body, but yields it to her husband. In the same way, the husband does not have authority over his own body, but yields it to his wife."
Some go on to ask, "How is it possible then for someone to experience sexual abuse in marriage? If your body doesn't belong to you, then shouldn't your spouse always have access to sex when they want it? How is that abuse?"
Couples ask me this question every now and again behind the closed doors of my marriage practice. Indeed, the applications of scriptures like these by lay counselors and pastors have sparked much debate. Do men and women have a say in how their bodies are treated once they've entered into holy matrimony?
Photo Credit: ©GettyImages/Goroden Koff