7 Inspiring Scriptures to Base Your Marriage On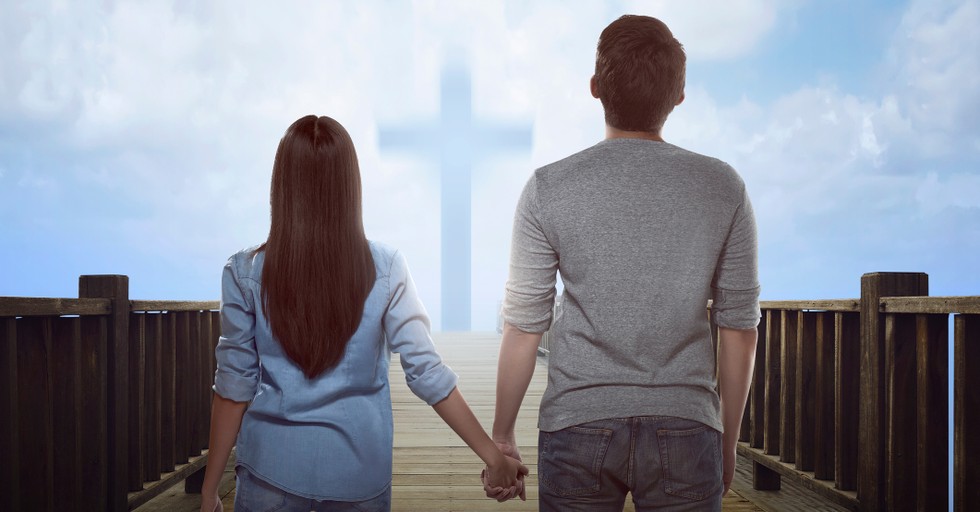 There are many things we can base our marriages on, including deep connection, physical attraction, and compatibility. But none of these things make for secure marriages that flourish within the will of God.
While couples may set healthy standards, and rightfully so, it's not a playbook of rules that will keep marriages from straying. In fact, author Eric Ludy has this to say:
"No matter how many rules we make for ourselves, rules don't create Godly relationships. Only leaning on our faithful Father and longing to please Him in everything we do will set the stage for a beautiful romance."
As you seek to strengthen your marriage, and lean on the Lord for provision, here are 7 Scriptures to base your marriage on.
Photo Credit: ©GettyImages/leolintang