Is Happiness or Holiness More Important in Marriage?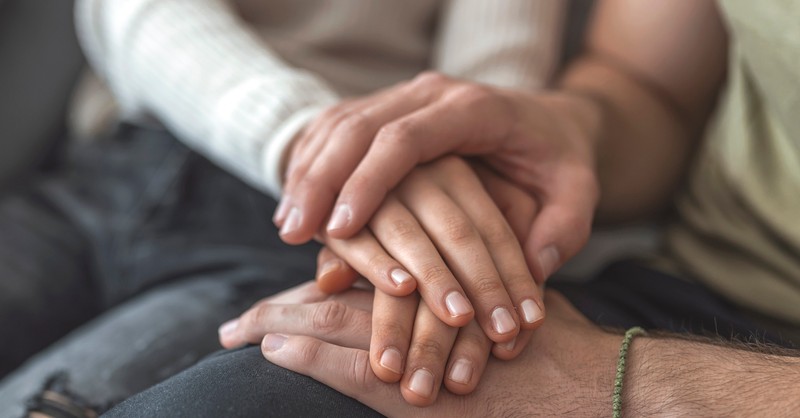 If you're married, you already know how hard life can be when you're trying to cohabitate with another person and get them to do things how you want them done, and there are days you probably recall (with some wistfulness) how lovely it was to be single.
Stop that right now.
If you've never been married, you may be dreaming of goals and plans for your "someday" and imagining how wonderful it will be to set up a life with another person and laugh together all the time and share everything.
Stop that right now.
Marriage is real work on every level—emotionally, physically and spiritually—and without putting in that real work, you won't experience the very real beauty of the "perfect" marriage of two very imperfect people.
And beautiful it can be, like a mountain defined by sharp edges and falling rocks and snow capped peaks, sloping hills, evergreen trees, lakes and waterfalls- strong, beautiful, inspiring, dangerous, complex and filled with growth, and life and not easily moved.
Statistically speaking, divorce is a very real threat looming over all marriages—even Christian ones, and plenty of people use that door to escape when it gets hard—and it will get hard.
That begs the question: Is happiness or holiness more important in marriage?
Plenty of unhappy people stay married and plenty of holy people walk through the pain of a divorce for any number of reasons. So, what is the answer?
Holy or Happy?
For Christians, we know that "happiness" is a vapor, a temporary experience based on the shifting sands of feelings and emotions while the "joy of the Lord" is what brings strength (Neh. 8:10).
You can have joy in the midst of the worst pain marriage has to offer because it comes from within you where the Lord dwells, not outside of you. When the storms rage (and they will!), you won't be moved and neither will your marriage.
Marriages can have joy, but not happiness and that is a godly part of the journey.
Marriage can be difficult with two personalities clashing, children, step-children, in-laws, family drama, finances, sexual temptations, and everything else in between.
But for two people pursuing holiness, individually and together, the joy of the Lord, peace that passes understanding and the love of God rules and reigns between them and makes the heart happy.
A Holy Pursuit—of Each Other
Many people mistake marriage to be a journey that starts on the day you say "I do", when you make a public commitment to your spouse to unite your lives as one. However, the real journey starts fresh every, single day, with a fresh commitment to your spouse privately, when no one is looking.
Just like you should make a fresh commitment to the Lord each day, you should make a fresh commitment to your spouse day by day. Why? Because each day presents its own challenges, obstacles, needs and demands in marriage and your commitment to pursue God and your spouse needs to be ever-present.
Can you imagine a world where every spouse in every marriage lived by just this one Scriptural remark? "But as He who has called you is holy, so be holy in all your conduct, because it is written, 'Be holy, for I am holy,'" (1 Peter 1:15).
Holy in how you speak to your spouse. Holy in how you think about them. Holy in how you treat them. Holy in how you pray for them. Holy in how you support them.
Holy in how you honor them. Holy in how you turn your head from temptation, or holy in how you listen to their complaints, or holy in the tone of your voice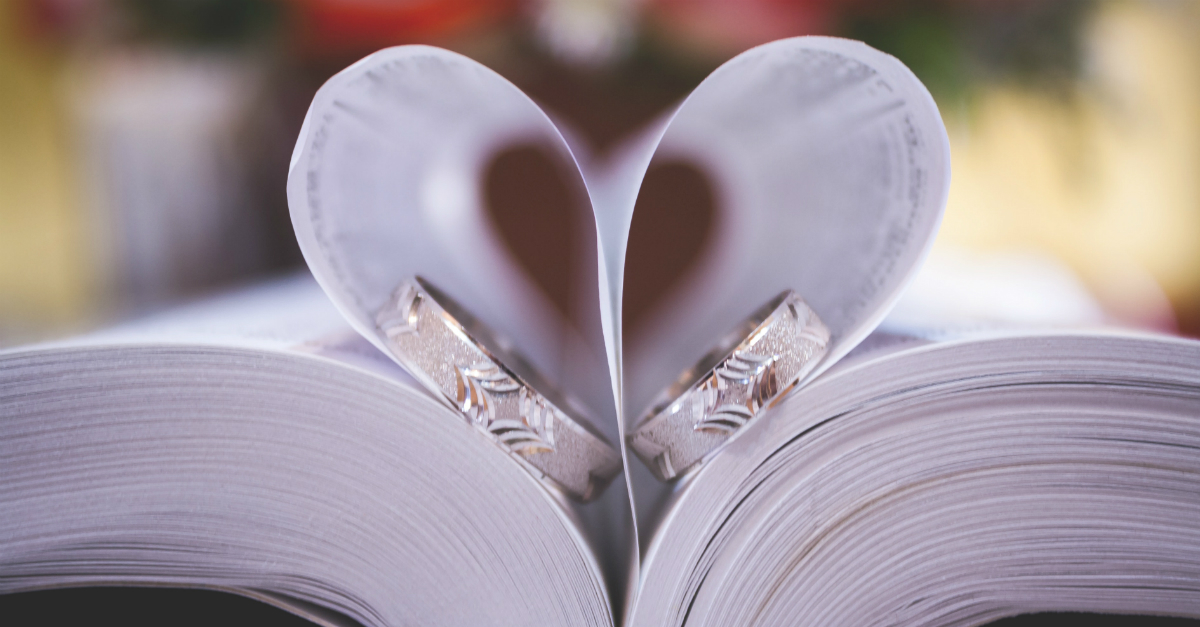 ©Pexels/Alejandro Avila
Does love Conquer All… Unhappiness?
A successful, health marriage is hard work because human love does not and cannot conquer all. Only God's love can do that.
Human love is too flawed and inherently selfish. A daily putting down of the flesh is a critical part of your journey of faith- and it is also a critical part of your journey of marriage.
Just like commitment to following Christ and to honoring your spouse should be daily, so should the putting down of your flesh.
If "two become one flesh" as the Lord spoke in Genesis 2:24 then there is no longer room for "you". You are him and he is you. You are her and she is you. But, just like you content with the desires of your flesh in the spiritual sense, you'll need to make the same holy commitment to battling your flesh in your marriage.
"Happily ever after" and "love conquers all" are fairytales that will keep you trapped in endless unhappiness.
If you want a marriage where God's love within you for your spouse awakens your passion, deepens your commitment, strengthens your bond and unites your hearts--pursue the Lord daily individually and together.
And when the hard times come, face each other, turn to the Lord and shut the world out. Just like your holy relationship with the Lord is strengthened in the secret place, so your holy relationship with your spouse will be too.
Perfectly Imperfect
There are no perfect marriages because there are no perfect people, but many don't realize just how imperfect they are until another person comes along and triggers them as only a spouse can do!
One of the hardest experiences in a marriage is realizing your spouse is not on the same page as you are when it comes to the pursuit of Christ, because holiness is the foundation of a happy marriage.
Choosing a spouse is one of the holiest and most profound choices you will ever make. If you've found yourself in a marriage where the pursuit of God isn't the foundation, you may struggle to find happiness and you may have found yourself to be tossed in a storm of divorce, affairs, emotional distance and contention.
What now?
Holiness is still the "upward call" as Paul said, putting the past behind you--day by day and sometimes even moment by moment (Philippians 3:7-14).
All marriages are work--whether or not two people are Christians. But your personal pursuit of Christ is the first and most important relationship you'll ever have.
Marriage in the Making
Whether or not you are single or married, many of the fundamental ingredients remain—Forgiveness, as Christ has freely given you. The joy of the Lord for strength. The peace of God to rule your heart and mind (Phil. 4:8). And the love of the Lord.
Micah 6:8 tells us "…He has told you, O man, what is good— and what does the Lord require of you, but to do justice and to love kindness, and to walk humbly with your God…"
Your life and your marriage and your relationship with the Lord will require different aspects of holiness and different types of work, but in the end is holiness or happiness in marriage more important?
Neither and both.
In Christ, marriage is not about what you build, but how you build and what you build upon.
Photo Credit: ©GettyImages/dragana991
---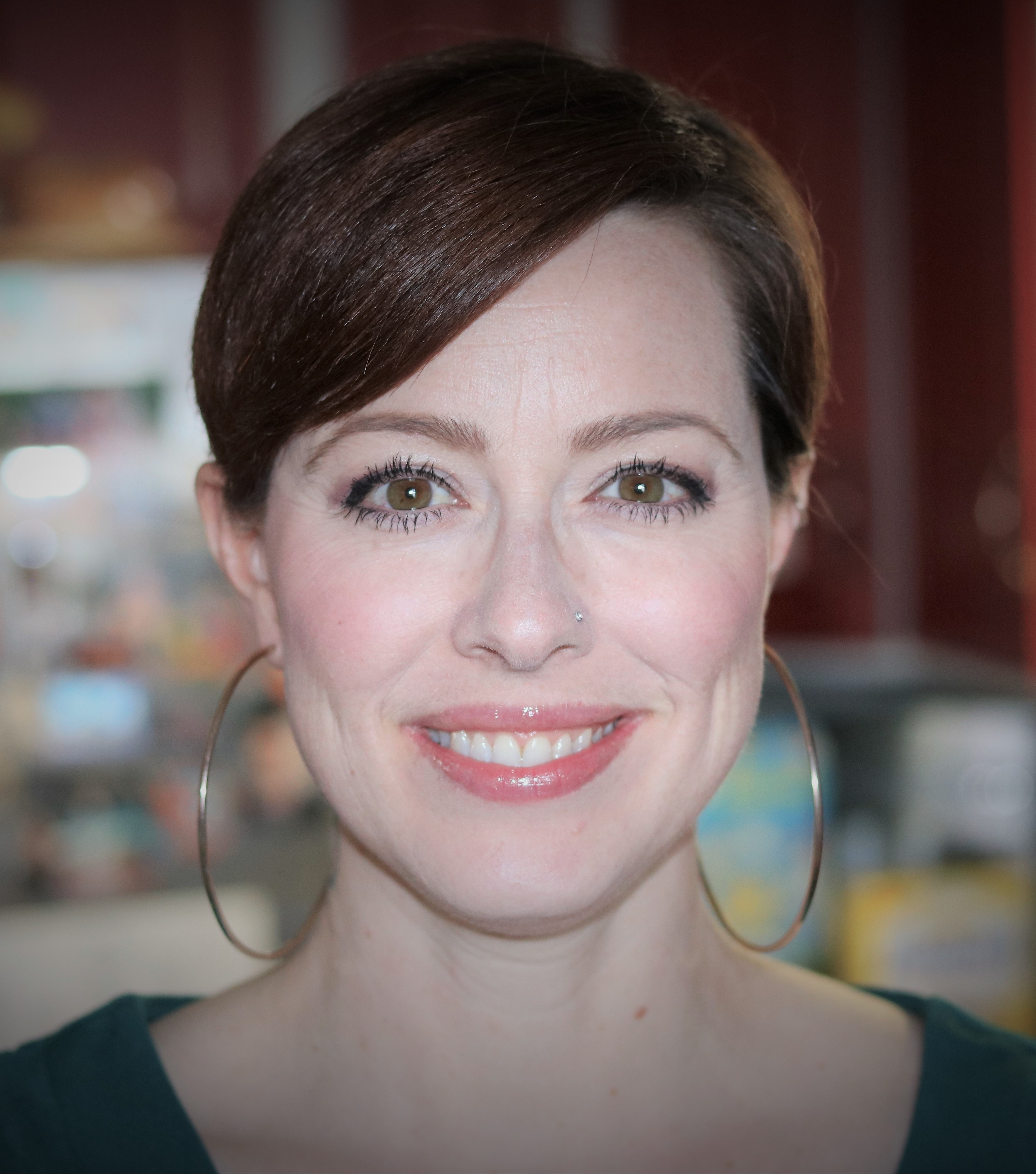 Alicia Purdy is a full-time writer, musician, and speaker with an M.A. in Journalism. She is the host of "Living Out Loud!", a weekly radio show broadcast at the ALIVE Radio Network in upstate NY. You can learn more about Alicia's work including her book, The Way of the Worshipper, catch up on "Living Out Loud" episodes and subscribe to free devotionals at her blog: TheWayoftheWorshipper.com. Her passion is to write about real life and a real faith in a real Jesus to inspire, encourage and entertain people from all walks of life. Alicia and her husband have 5 kids ranging from 20 years old all the way down to 4 - and 1 cat, named Chester. You can find and follow Alicia on Facebook and Instagram. She welcomes questions and discussion. You can reach out via email at The Way of the Worshipper. If you meet her in person, she will most likely try and wipe you down with essential oils and then ask if you want to grab a coffee.