Is Your Past Weighing Your Marriage Down?
Bill and Pam Farrel

Contributing Writers

2007

3 May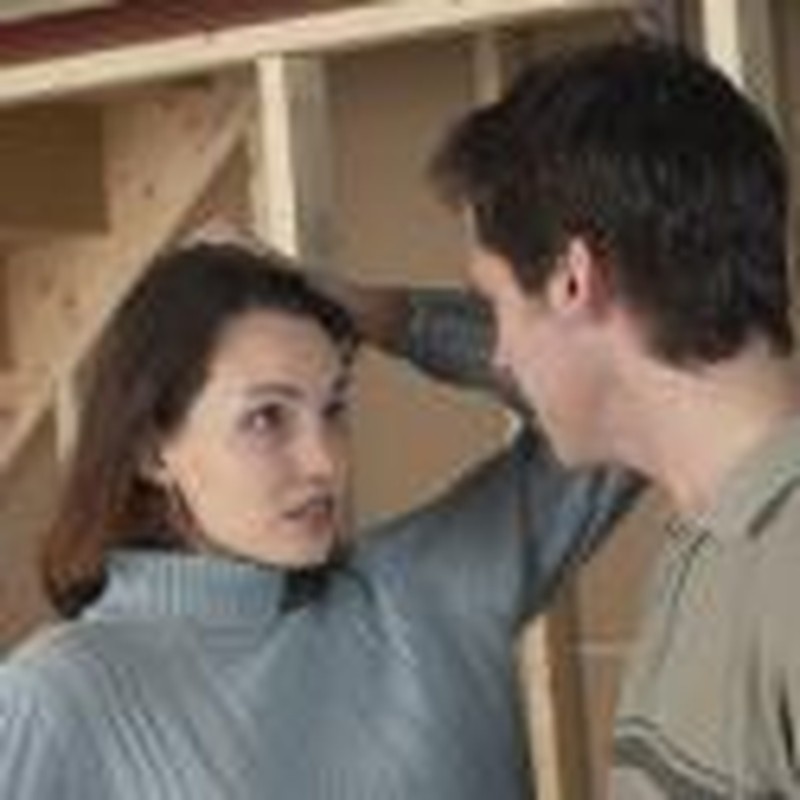 We travel quite a bit, which means we end up dragging around luggage on a regular basis. If one of our suitcases hits an existing bruise, it hurts. In the same way, sometimes our past relationship baggage can bump into a tender place in our mate's or date's heart, and it will hurt them. Let me share an example from our own marriage.
First, a little back ground: I (Bill) grew up with a mom who was emotionally wounded some time in her life. I am still not sure what happened but I do know that it created in her an intense need to have control of situations, a paranoia of people, and a lack of logic in her everyday life.
Pam grew up with an alcoholic father who essentially had two personalities. When he was sober, he was as fine a man as I have ever met. When he was drinking he was undependable, angry and demanding. We both have an aversion to the traits our parents displayed during our childhoods, and we have worked hard to be aware of our reactions but every once in a while they resurface and bite us. This brings us to an incident that occurred not long ago.
We were leading a beach night for our church one Friday night. I am the pastor of the church, and I was there to perform baptisms for people. We had finished the baptisms and were standing together about knee deep in the ocean. Our three very athletic boys were in the water with boogie boards enjoying the waves. Pam had to go home earlier than me because she had to catch a plane the next morning for a speaking engagement.
She turned to me and said, "Bill, the boys need to get out of the water."
Looking perplexed, I asked her, "Why?"
"Because I have to leave," Pam said, as if that was a perfectly good explanation.
"Well, I am still going to be here," I said a little defensively.
"I know, but I am not."
"Soooo," I answered with a hint of sarcasm in my voice.
"So, the boys need to get out."
"No, they don't. I am here to watch them."
"Yeah, but I know how you get. You are going to start talking with people and you will forget about the boys. While you are having one of your great discussions, one of the boys will be caught in a riptide and probably get carried out to Catalina."
At this point, I was freaking out. Pam was not making sense to me, and I have a big button in my soul that reacts to women who do not make sense. I don't mean that I react to women when they express themselves emotionally. I'm talking about old-fashioned lack of logic. After all, I grew up with this kind of "non-logic." In frustration, I finally blurted out, "Let me get this straight, Pam. You have trusted me to take the kids to Mexico. You have trusted me to take the kids to Catalina. You have trusted me to backpack with the kids in the Mountains but they can't swim in the ocean seven miles from home. Is that what you are telling me?"
Just then, the atmosphere between us changed. A knowing expression flashed on Pam's face.
She responded, "Oh my. I grew up not being able to trust my dad, and now I am acting like you are going to drop the ball just like he did. And you probably think I sound like your mom right now."
I agreed with her in my head but, as a side note, there was no way I was going to voice my concurrence! I may not always be the smartest guy around but I do know it is never smart to compare your wife to your mother or to agree with her when she is doing it!
But her sudden realization was a turning point for both of us. By recognizing that our conflict stemmed from past baggage, the issue suddenly became a non-issue, and lots of grace and forgiveness was applied. The boys stayed in the water with me as Pam left to go home and pack.
Is there a constant frustration or area of irritation in your relationship? It may be a result of baggage from the past. If that's the case, you're not alone – we all have "issues" because we live in an imperfect world with imperfect people. Pray and ask God for His protection and for clarity in identifying your baggage as well as some of the bruises you still have. If you can identify the source of pain, God will give you both a creative plan to handle it next time it appears.


This article was adapted from: Every Marriage is a Fixer Upper (Harvest House Publishers).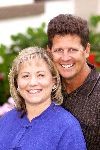 Pam and Bill Farrel are international speakers and the authors of over 20 books including best-selling Men are like Waffles, Women are like Spaghetti and their newest, Every Marriage is a Fixer Upper. For more information on their books and ministry: 800-810-4449 or http://farrelcommunications.com.