Is your spouse your best friend?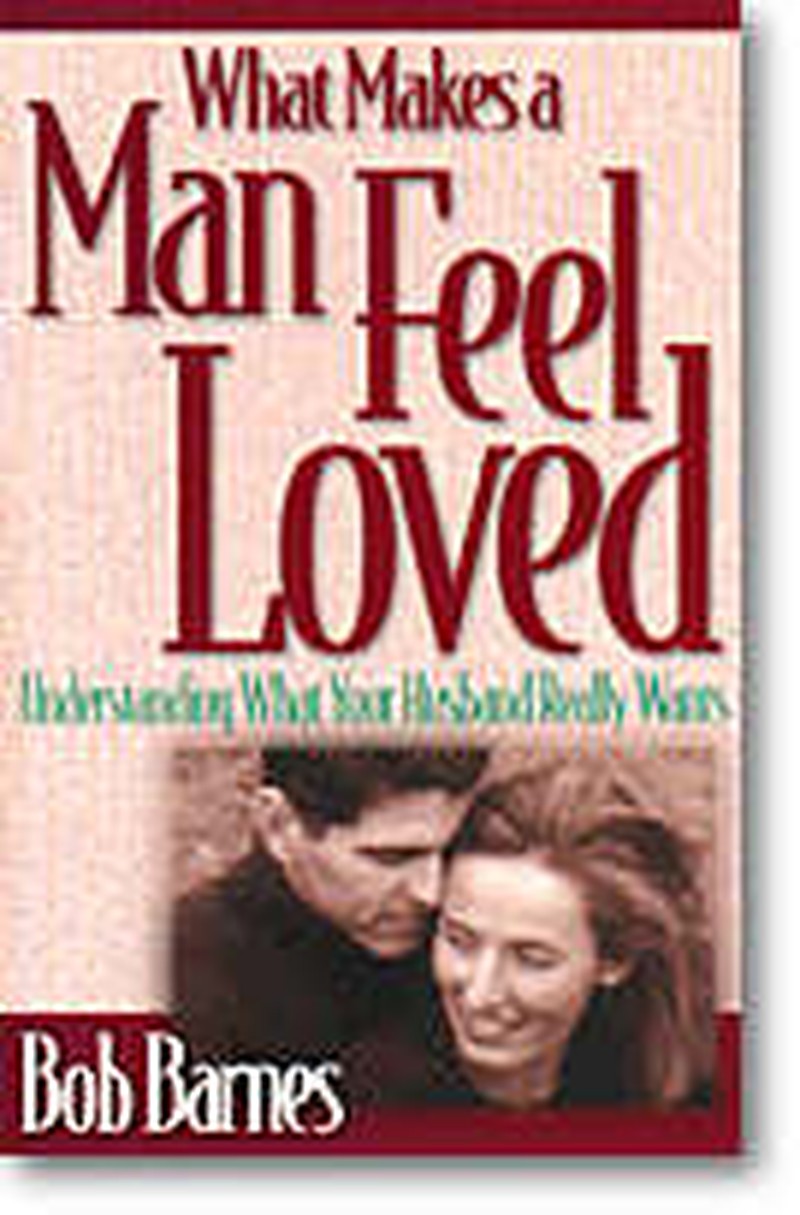 Friendship is built on trust, and takes time to grow and develop. What better context for this kind of friendship to grow than in your
marriage
. Friendship is intimate sharing; a place where you can talk about feelings and hurts and hopes, with honesty, transparency, and loyalty. Friendship, like a good marriage, grows over time. If you and your spouse don't share this kind of friendship, don't wait for the other to reach out. Take the initial step and see how he/she responds.
Teach your spouse how to be your best friend:
Assign top priority to your friendship. Nothing gets in the way of our doing what is most important to us. If you really want to be friends with your spouse, make time for it. It will be time well spent. One of the hindrances to spending time with your spouse may be your kids. They demand time, but remember that you were husband and wife before you were dad and mom. Make each other the priority of the family. Besides, you teach your children a valuable lesson by showing them that mom and dad are in love with each other.
Cultivate transparency in your relationship. Honesty, with your self and each other, makes you a better friend. First, honor God who made you the person you are. Discover the freedom that comes with being who you are. Risk being the "same person" at work and at home, in your dealings with friends and strangers.
Dare to risk talking about your affection. Make, and use, a batch of little cards that say, "I love you because...." Fill in the blank and put them in lunch boxes for your kids, in jacket pockets for your spouse, in letters to dear friends. Your spouse, especially, wants to know he/she is loved. It's a way of looking at your marriage in a fresh way, and sharing the discovery.
Learn the language of love. Each person needs to learn how to say "I love you," not only in those three little words but through actions of respect. Do you show your spouse that you love him/her with their favorite meal, a bouquet of flowers, a small gift, remembering to do an errand, doing a chore without being asked? Keep your eyes open for common, everyday events that give you the chance to express your love.
Give your spouse freedom. Don't let your unforgiveness or possessiveness control your spouse. Give them room to explore their potential, learn from their mistakes, and have some personal private time that is totally their own. Accept your spouse - unconditionally - and encourage him/her to be the person God created in them. And, as the seasons of your lives change, notice and make adjustment for the variations in your friendship.

Remember that a friendship that is tended, nurtured, and rooted in the Lord will endure. And being your spouse's friend will also enable your marriage to endure.
From What Makes a Man Feel Loved by Bob Barnes, copyright (c) 1998. Used by permission of Harvest House Publishers, Eugene, Ore., 1-800-547-8979.
Bob Barnes travels around the country with his wife, Emilie, hosting their popular More Hours in My Day seminars. He is the author of 15-Minutes Alone with God for Men, and Minute Meditations for Men. Together they have written The 15-Minute Money Manager and 15-Minute Devotions for Couples.For more information regarding speaking engagements and additional material, please send a self-addressed stamped envelope to: More Hours in My Day, 2838 Rumsey Drive, Riverside, CA 92506.