I've Had an Affair, What Next?
Chuck Snyder

Author, husband, father, and relationship expert

2003

25 Mar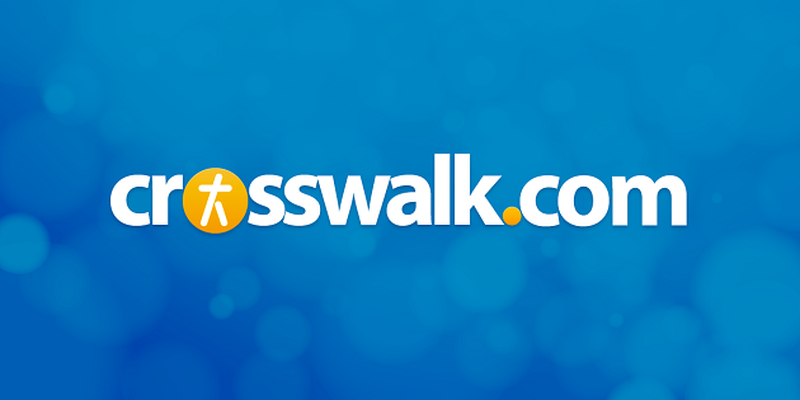 Question:
I need your guidance! Four years ago, I fell in love and had an affair with a married man. He promised he would leave his wife. We now have a two year-old daughter. He is afrom his wife. We are still in love. I want to be a Christian, even though I have failed miserably in the past. I want to raise my daughter as a Christian, and I know I need to be a rolemodel for her. My boyfriend and are still involved. I want to be with him, but I want to "turn over a new leaf" so to speak. I want to follow God. I told him that I don't want to continue to have an affair with him because he's still married. We love each other very much, but I love God more. He wants to become Christian again, but "someday" is what he says. I cannot wait. This is a big mess. What do you suggest??
Chuck's Response:
Thanks for the note about your tangled life. I am so impressed that you want to do the right thing. I know part of your heart is with your married friend, but you have to cut him off cold. If you are having sex then you are committing adultery, and even if you aren't, it is still an affair of the mind which God considers the same thing as having sex physically. I grieve for your daughter being caught in this mess, but you can ask God's forgiveness for bringing her into this world without any foundation. Your so-called friend needs to turn over a new leaf and go back to his wife. In effect you are enabling his gross sin just by continuing to be with him and letting him come around. Hopefully you can put yourself in the shoes of that poor wife and feel what she is feeling too. He never was a Christian or he would not be abusing his wife in this way. I hope he DOES have someone come into his life who can introduce him to Jesus Christ, but that is not your problem. RUN RUN RUN RUN RUN RUN RUN.because you can get hurt worse. I know this is a hard message, but I took you at your word that you "loved God more" than you do your friend, so I needed to be honest. Dust your sandals and move on. And by the way, I want you to know what God does with the sins you have committed with your boyfriend. HE FORGETS THEMwhen you ask His forgiveness with a broken heart. Here are some scriptures that talk about this.
"He has removed our sins as far away from us as the east is from the west."
Psalms 103:12 (Living Bible)
"Repent ye therefore, and be converted, that your sins may be blotted out, when the times of refreshing shall come from the presence of the Lord."
Acts 3:19 (KJV)
".and blotted out the charges proved against you, the list of his commandments which you had not obeyed. He took this list of sins and destroyed it by nailing it to Christ's cross."
Col 2:14 (Living Bible)
"For God was in Christ, restoring the world to himself, no longer counting men's sins against them but blotting them out. This is the wonderful message he has given us to tell others."
2 Cor 5:19 (Living Bible)
You're probably too young to remember blotters, but we used to use pen and ink in school. We would blot the ink to keep it from smearing, because it dried slowly. However if you blotted it TOO quickly, you took all the ink away. We use a paper towel to blot water off a kitchen counter. God's "blotter" erased all of our sins.
"I will never again remember their sins and lawless deeds when sins have once been forever forgiven and forgotten, there is no need to offer more sacrifices to get rid of them."
Heb 10:17-18 (Living Bible)
"And I will be merciful to them in their wrongdoing, and I will remember their sins no more."
Heb 8:12 (Living Bible)
I take God at His Word when the Bible says He will never remember our sins anymorethey are forever out of His memory. What a gift that is.
"It was good for me to go through all of this bitterness. You have delivered me from death, and have put all of my sins behind Your back."
Isaiah 38:17
I love the picture of God reaching around and putting my sins behind His back where He can't get at them
There are many other scriptures that imply that our sins have been covered by Christ's blood and thrown in the deepest sea. God forgives our mistakes, so we can forgive others for their mistakes as well, and help them go on. After you ask God's forgiveness, you are as pure as the purest snow. My
prayer
for you is that God will bring a true, born again, sold out, dedicated disciple of Jesus Christ into your life, who can love you and your precious little one like God intended.
With God's Love,
Chuck Snyder
To submit a question to Chuck Snyder, email him at Chuck@CrosswalkMail.com and please include the topic of your question in the subject line of your email. Your submission will be considered for publication. If selected, we will remove your name to ensure confidentiality.