Jon and Kate, Get Your Facts Straight
Drs. Beverly and Tom Rodgers

Authors, Becoming a Family that Heals

2009

25 Jun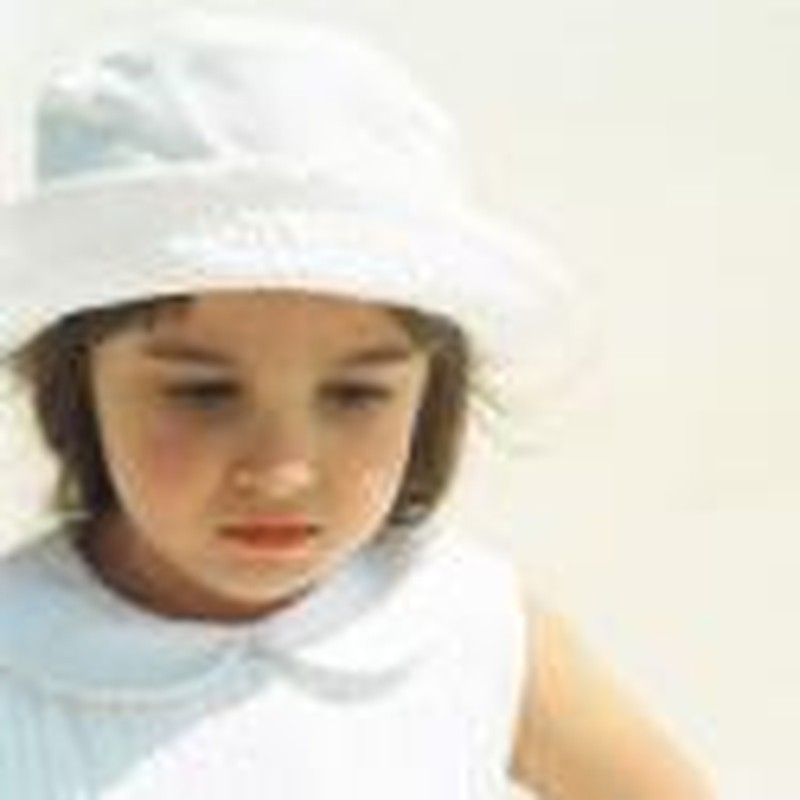 Oh, the ironies of life. On Monday, June 22, we were guests on the nationally syndicated radio show Focus on the Family, a life's dream for both of us; the episode will air in August. Among the many childhood soul wounds we discussed were the divorces of both sets of parents and the pain that stuck with us in our lives, long into adulthood. That trauma even haunted and jeopardized our marriage until we painfully learned a way out of our dilemma.
The very same night as our exciting taping, television ratings soared for the show Jon & Kate Plus 8, wherein the couple stoically announced their separation.
"Our children are the most important thing to us," they both touted. "We think it is best for them that we do not argue in front of them."
"What about the option of learning healthy communication tools and techniques so that you don't argue in front of them," was all Tom and I could say to each other.
We have heard that line—"the kids will be better off"—a thousand times. Our parents even used it on us. But the sad truth is that divorce does not necessarily better the lives of children. Jon and Kate need to get their facts straight.
Dr. Paul Amato, author of A Generation at Risk and an expert on the subject, says that from a child's perspective, divorces that are unexpected, inexplicable, and unwelcome are more likely to harm children. These eight beautiful children have no idea what is coming, and they are in for a terribly rude awakening.
Sadly, viewers may not see as many beautiful Amer-Asian smiles anymore—smiles so delightfully wide that they cause the children's eyes to disappear. This is because research shows that children of divorce have lower grades and more depression, anxiety, suicide attempts, chemical dependency, alcoholism, school failure, and gang involvement than children of intact families. And this is just the tip of the emotional iceberg. Children of divorce have a high risk of divorce themselves.
Unfortunately, we can roll these stats out in our sleep because we have experienced all of them in one way or another in our own lives and in the lives of our siblings.
Jon and Kate each want to take the kids part-time—and without the other's presence. What a difficult thing for those charming children to endure.
I (Bev) know firsthand the pain and sadness of waiting for Daddy to visit and feeling guilty about Mommy not being there, and vice versa. When you're a child of divorce, you are always missing somebody. For me, it was not better, it was bitter, and I fear the same plight for the eight innocent, unaware Gosselins as well.
Author Pat Conroy says, "Each divorce is the death of a small civilization." For the Gosselins and their nine million viewers, this could not be more true. These viewers, like us, are sad and do not want to see future episodes of Jon Minus Kate Plus 8. They want to see a couple do the hard work of learning communication tools and techniques that can heal the struggles they are going through.
Jon and Kate, if you really love your kids, the best thing for them is to learn to love each other again.
---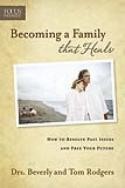 Drs. Tom and Beverly Rodgers have been Christian counselors for over 30 years. They practice at Rodgers Christian Counseling and the Institute for Soul Healing Love in Charlotte, North Carolina. Dr. Tom also has a master's degree in human development, and Dr. Bev has a master's degree in marital and family therapy. Together they have written three books: Soul-Healing Love, Adult Children of Divorced Parents, and The Singlehood Phenomenon. They have appeared on NBC, NPR, and the BBC. Together they facilitate relationship workshops for couples and singles across the globe. They have been married for over 30 years and have two grown daughters.