4 Loving Ways God Uses Marriage Conflict to Help You Grow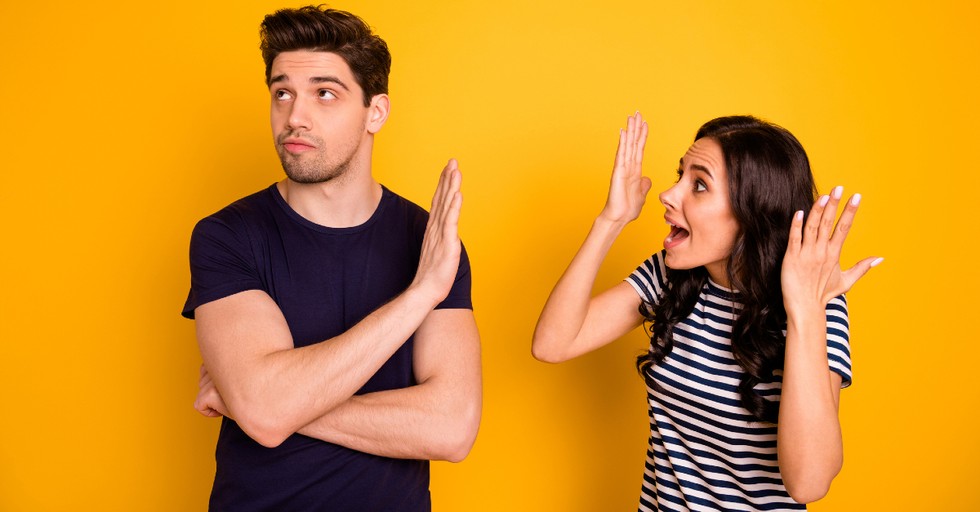 When two people decide to share their lives in marriage, no matter how much they love each other, there will be some friction.
Marriage between a man and a woman is a beautiful picture that reflects the relationship between Christ and the Church. It can also be one of the most powerful ways that God can show us what it's like to be on the other side of ourselves, especially when we experience friction and disagreements with our spouse.
The highs of marriage can help us to experience the joy and connection that God loves feeling towards us and helps us to get to know his heart for his people even deeper. The lows of marriage can help us get to know God's heart towards us too—his great patience and mercy, even when we're being impossible!
It's inevitable that when two imperfect humans are around each other as much as married couples are, sparks will fly. And not always the good kind.
But disagreements, irritation, and even anger at our spouse don't have to be relationship killers. When we are open to God's leading in our hearts through our marriage relationship, He can (and will) use those times of conflict to help us grow and become more like Him.
Proverbs 27:17 tells us that "As iron sharpens iron, so one person sharpens another." That process might not always be a pleasant one with our spouses, but with God's guidance, it can be beautiful.
Here are a few ways God can help us grow when we get irritated or mad at our spouse.
Photo Credit: ©GettyImages/Deagreez