Marriage and Faith: They Really Do Go Together
Charles Colson

BreakPoint

2006

23 Feb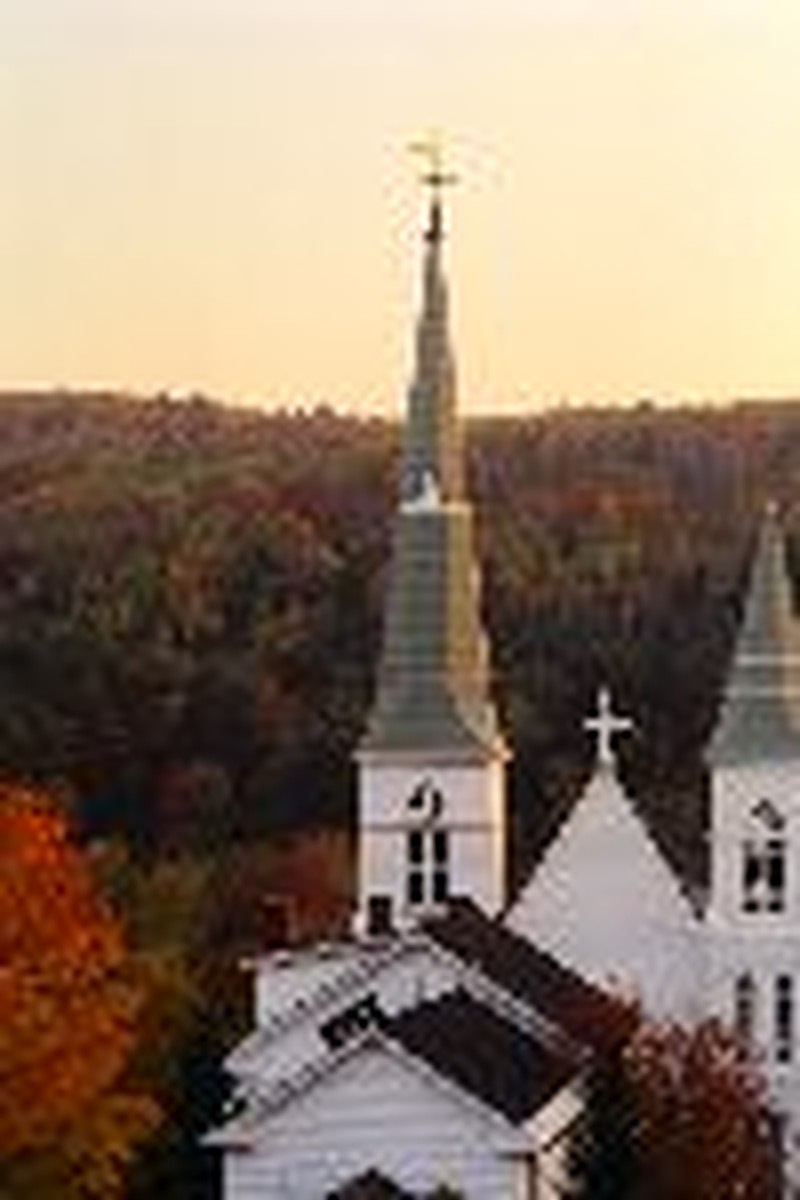 It's becoming increasingly clear that strong families depend on churches, and churches depend on strong families.
That statement sounds obvious to some folks. But in fact, it challenges the conventional wisdom. For a long time, misinterpreted statistics made it seem that the connection between strong faith and strong families had weakened.
For example, my friend Ron Sider of Evangelicals for Social Action has said for years that evangelical Christian families were no different from secular families. According to Sider, "evangelicals and born-again Christians . . .divorce at the same rate as -- or slightly more often -- than other Americans." Sider also has published data that seemed to show that Christians were having extramarital sex at the same rate as their secular neighbors.
Well, now researchers are discovering that Sider's data is flawed. At a "Summit of Religious Leaders" that I attended last fall, the eminent authorities Dr. Brad Wilcox and Dr. Byron Johnson made a presentation showing that strong religious faith genuinely is connected with strong family life.
In collecting data, Wilcox and Johnson examined the religious practices of people who called themselves Christians -- something previous studies had not always done. In particular, they checked rates of church attendance. Their findings were striking. Although church attendance is down, those who do attend, especially weekly, are less likely to divorce. Instead they are more likely to report that their marriages are happy. And regular church attenders reported being happier in general than those who did not attend regularly.
As Wilcox and Johnson pointed out in their presentation, "For much of our nation's history, religious institutions have been the primary custodians of marriage. . . . Family, in turn, has oriented Americans to the religious life." It's no coincidence, then, that church attendance and marriage declined together as divorce and illegitimacy rates rise. And it's no coincidence that regular church attendance still correlates with marital faithfulness and happiness.
When I talked with Wilcox and Johnson at the event, they told me that their analysis indicated that marital issues probably determined church attendance, not the other way around. But in one sense, it really does not matter which is the cause and which is the effect. Because we know that both are highly important and desirable social goals that help hold our society together, and we need to be promoting both: marriage and church attendance.
There are all kinds of important conclusions that can and should be drawn from this data. But what really caught my attention is how valuable this information is to pastors. They should encourage pro-marriage and pro-family attitudes within their congregation, provide marriage counseling, and make the effort to understand family issues and attitudes toward marriage. And of course, they should join in efforts to preserve the definition of marriage as a union of one man and one woman, because we also know that when gay "marriage" is recognized -- as in Norway -- traditional marriage declines. To these ends, I recommend that pastors and other Christian leaders study the writings of Jennifer Roback Morse, Stanley Kurtz, and other leading researchers and writers in this field.
As you can see, there are times when we need to restate the obvious. In a culture that has almost forgotten the meaning of marriage and the importance of faith, there is no better time than now.

 Copyright © 2005 Prison Fellowship

BreakPoint with Chuck Colson is a daily commentary on news and trends from a Christian perspective. Heard on more than 1000 radio outlets nationwide, BreakPoint transcripts are also available on the  Internet. BreakPoint is a production of The Wilberforce Forum, a division of Prison Fellowship: 1856 Old Reston Avenue, Reston, VA 20190.