Marriage in a Paint Can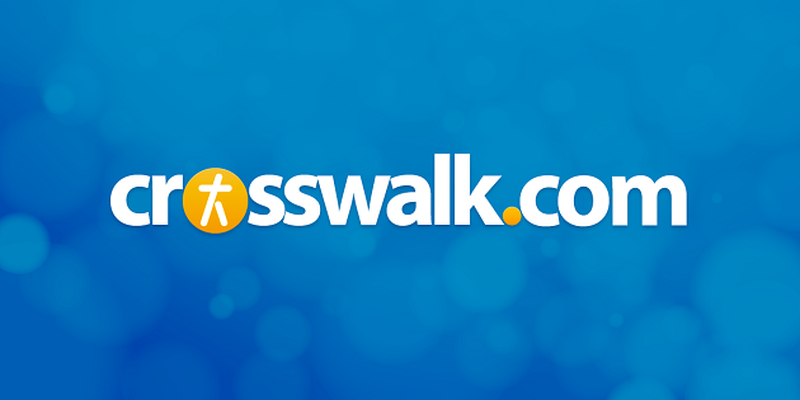 Have you ever done body work on a car? Repairing a fender and painting an automobile seem pretty straightforward at first thought. Sanding the surface, laying in fiberglass filler where needed, and sanding until it feels smooth usually ticks right along. But if you know anything about automobile bodywork, you know that the imperfections in the surface of the car jump out the moment you spray any primer or paint onto it. Imperfections you were sure had been sanded out stand out like pimples on a prom dates face the moment it is touched with paint. It is common to spray primer onto the surface so that the worker can see the blemishes and continue to shape the area.
Marriage
, like auto bodywork, will illuminate things in you that you might not want on the front page of the local newspaper. It has made me face so much in myself that I didnt know was there or didnt want to see. Day to day living with the pressures of someone knowing you (during the whole day and not just when you are on your best behavior) causes you to brush all aspects of your personality. As one person put it, It goes against ones constitution to be amiable to the same person day in and day out." It challenges you to be teachable and will reveal areas where you are not. In marriage, as in
parenting
, you will find yourself saying some of the very things your parents said and you wont believe it is coming out of your mouth.
Strong emotion is like a violent snowstorm that makes it very difficult for you to find a path to reach your objective. Also like a terrible snowstorm, a strong emotion can kill other emotions. It can be lethal and, over time, it can kill the connection and bonding in the marriage if it is not handled right. And just like that snow when it turns to ice on the ground, it can freeze you in place and, because of your hurt and pride, simply render you emotionally immobile.
Companionship is really what we need underneath our daily activities. This is what we are shooting for and this is the ultimate objective for marriage. We need companionship and emotional intimacy to break our isolation and our aloneness. This is the story of Genesis when man has everything including more pets than the law allows but God says that he is alone. We need another human being and not just another pet. We need a relationship where we know the other and are being known at a profound level to fulfill a deep need.
Marriage with its faithfulness and loyalty to another person is an unspeakably profound experience. Commitment, which many people in this day and age are quite afraid of, is paralleled by nothing else in life. The converse, when the marital bond is broken by abandonment or infidelity, is staggeringly destructive. Those of us who have not had to face marital unfaithfulness can count ourselves among the truly fortunate. God acknowledges the profundity of a broken relationship when He gives clear permission to divorce because of a break in this bond. Even though Scripture says that God hates divorce, an abandonment of ones commitment is so deep that it prompted Him to accommodate man by giving a writ of divorce.
Many times I see couples who have weathered such a break and then the offending party wants me to do something to get the other person to reconsider leaving them. Many offending parties want to minimize the damage that such a break creates as if one can put a dam back after flood waters have broken through. Can you shatter a crystal vase and expect it to be glued quickly back together? Would it even be the same? As I have heard others in counseling over the years and realized the importance of loyalty, it has reinforced in a very great way my personal morality in my marriage.
Editors note: part two will run next week.