5 Rare Signs of a Mature Marriage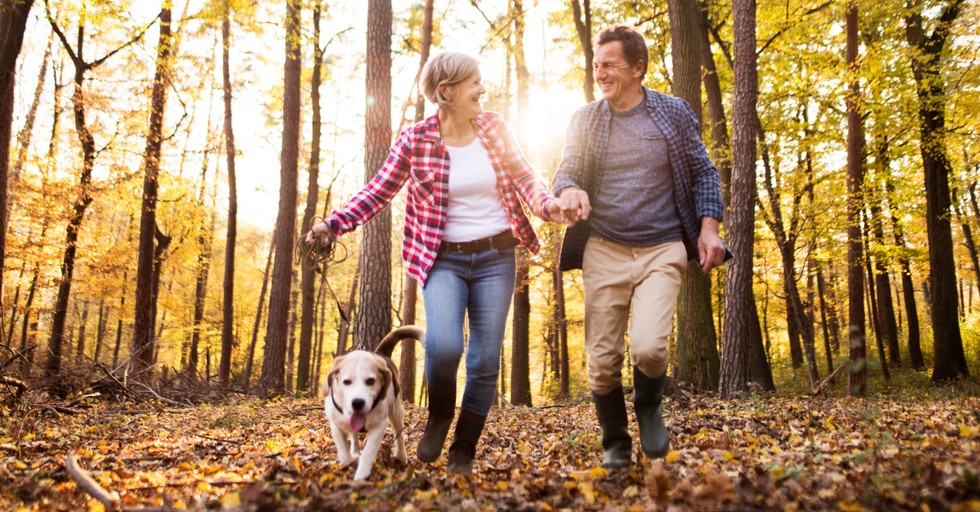 Like any other relationship that matters, marriage is hard. Couples who are committed to their marriage want their marriage to do more than just survive, they want their marriage to thrive.
Thriving marriages require dedication, cooperation, and effort to continue nourishing the marital ties between spouses.
While no two marriages are alike and while what works for one couple isn't practical for another, there are certain key elements at the core of successful marriages. Here is a brief look at 5 of those elements.
Photo Credit: ©Getty Images/Halfpoint