10 Little Notes of Encouragement to Send Your Wife
Michael and Carlie Kercheval

Crosswalk.com Contributing Writers

2018

24 Sep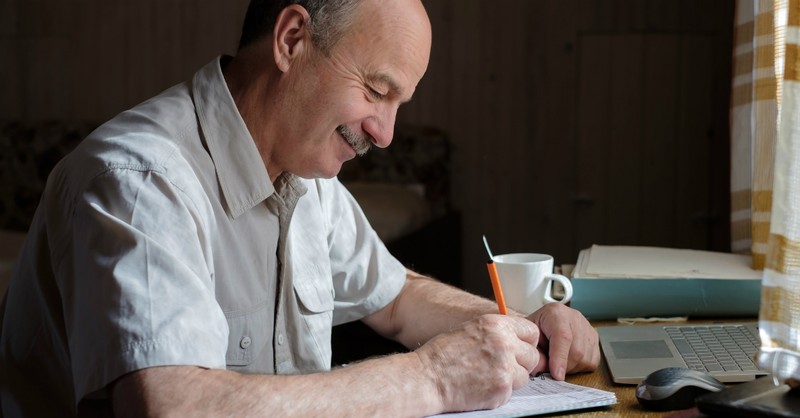 One of the most important parts of cultivating a strong Christian marriage is taking the time to encourage your spouse. Oftentimes married couples neglect to take time out to leave little notes of encouragement because they don't feel as if it is significant enough. 
If we have learned anything in our 18+ years of marriage, we've learned that it's the little things that make or break a marriage. Most wives do not desire big, extravagant gifts from their husband. Instead what most Christian wives desire are thoughtful gifts from the heart.
Looking for a way to bless your wife today? You are in the right place. We are excited to share 10 little notes of encouragement you can send to your wife to create an even better marriage than the one you have today. These small acts of kindness toward your wife will show her how much you love her.
Photo courtesy: ©GettyImages/Koldunova Anna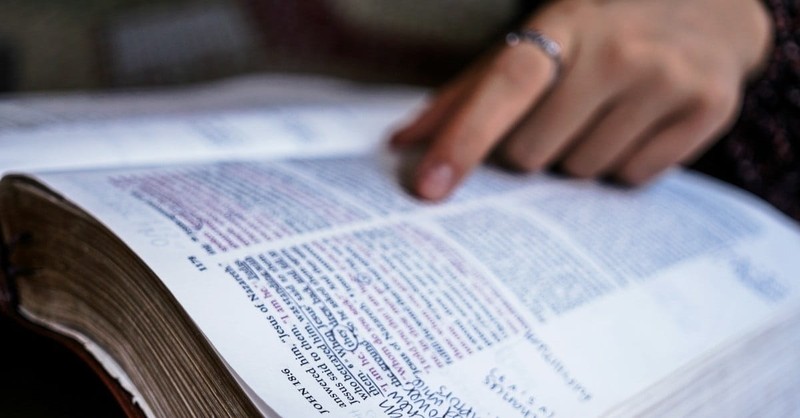 1. Write down some encouraging Bible verses.
A woman's heart is something to be treasured. What better way to encourage your wife's heart than writing down some Bible verses on little note cards and leaving them around the house?
Not only will handpicking Bible verses encourage your wife's heart, you may even inspire her to memorize more of God's Word, which will completely transform her life! Encouraging your wife to read God's Word is the absolute best gift you can give her.
Photo courtesy: SWN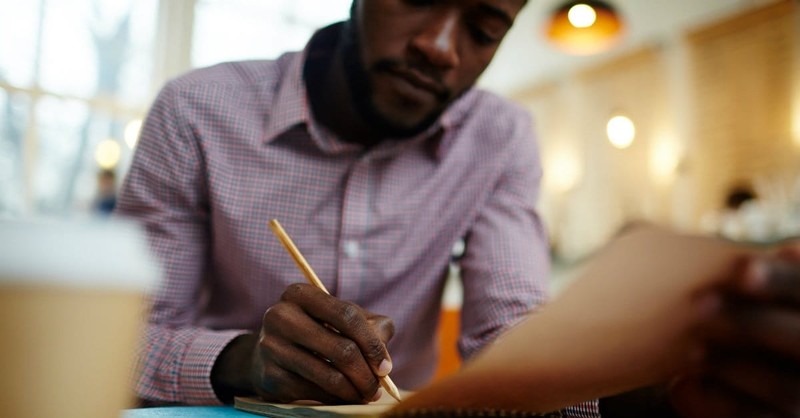 2. Leave little notes simply saying "I love you."
While this may seem like the obvious choice, we have learned through counseling hundreds of married couples that many spouses neglect to use these three powerful words. For some it's because they don't feel that their spouse will appreciate these three words, which is certainly not true.
While it is always better to show people how you feel about them through your actions, that doesn't mean that we shouldn't tell them how we feel as well. Saying, "I love you" to your wife is just as important as showing it through your actions; do both.
Perhaps instead of buying your wife a dozen roses, write out "I love you" a dozen times and place the notes around the house. Get creative with these three words. Trust us when we tell you that your wife will appreciate it.
Photo courtesy: ©shironosov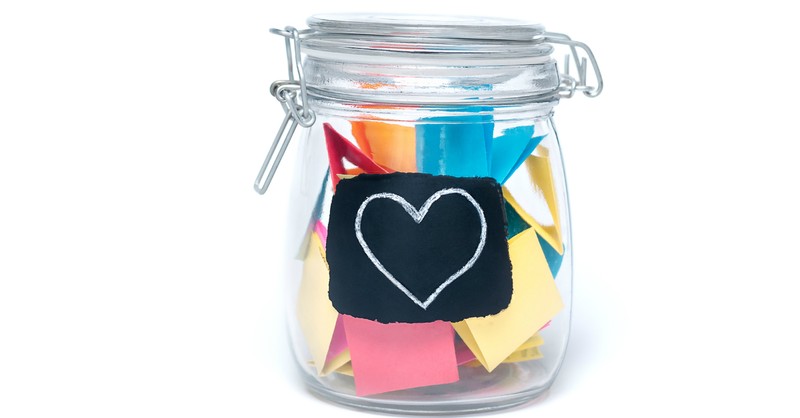 3. Surprise her with some love coupons.
These adorable love coupons will be an encouragement to your wife because they let her know you are willing to take some things off of her plate. From back rubs to cuddling to a chore-free day, these coupons are sure to be a blessing to your beloved!
You can print off your coupons and put them in places that would be relevant to the "gift" the coupon offers. She will be thrilled that you are willing to go the extra mile and thankful for your creativity.
Photo credit: ©GettyImages/nastenkapeka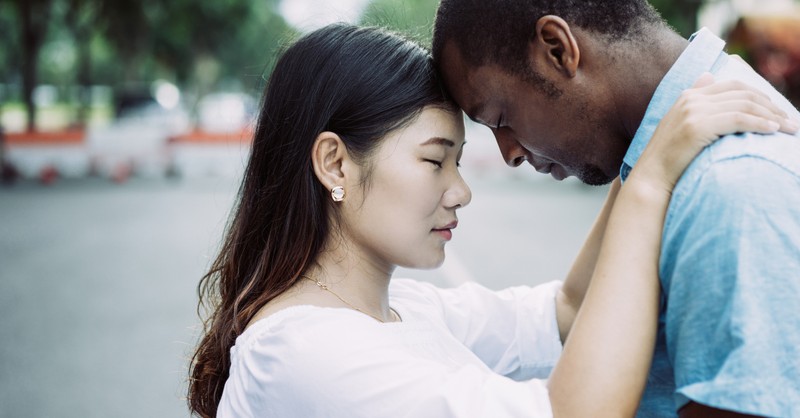 4. Let her know you are listening to her.
This is one of the most important gifts you can give to your wife. Being an active listener ensures that you are taking the time to steward your wife's heart well. She knows when you are not paying attention, so be certain to give her your best in this area.
If you struggle with truly knowing how to actively listen to your wife, this marriage communication masterclass will be a game changer for your marriage. You could even ask her to take the class with you, which will show her that you are trying to get better at hearing her heart. Sounds like a win-win for the both of you!
Photo courtesy: ©GettyImages/MangoStarStudio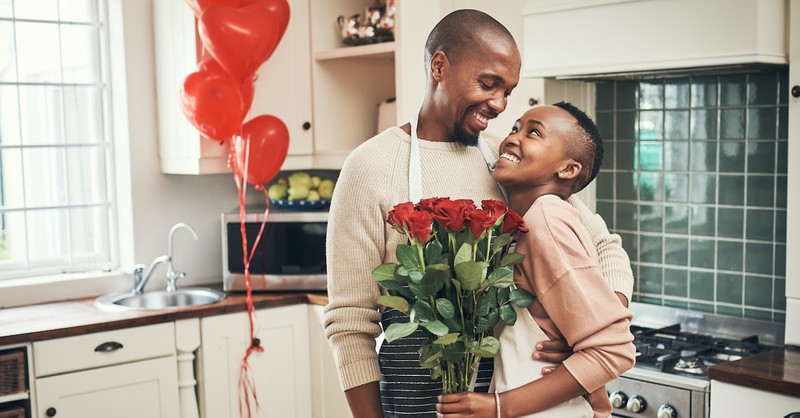 5. Tell her how beautiful she is.
Leaving her a note to let her know how beautiful she is will make her heart smile. Let her know that you appreciate her beauty shining from the inside out. Tell her how having her beauty in your life has completely changed you, for the better.
Her beauty is a gift that you should never take for granted. Let her know how much you appreciate her unique beauty as often as you can. Sharing your heart with your wife in this area will increase your wife's confidence in herself and in your marriage.
Photo credit: ©Getty Images/PeopleImages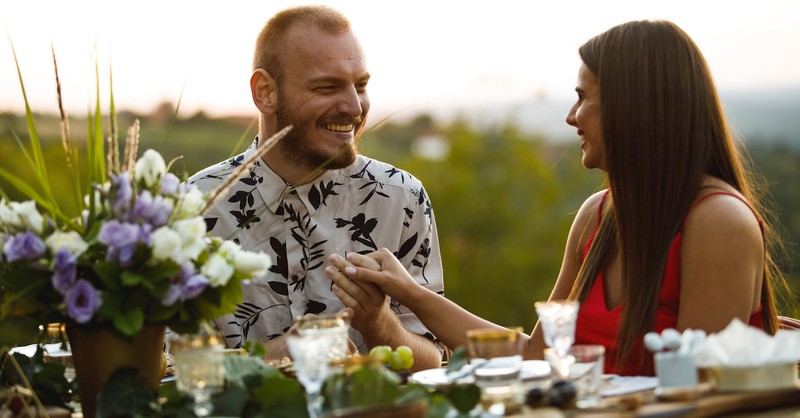 6. Share something sweet that only the two of you know.
It's so fun to leave little notes about an experience that just the two of you shared. It's the little details like that that will make your bride's heart fill with joy as she smiles while reminiscing on a shared experience.
Surprise her with a little trail of notes that have just one word on them and at the end a special memento of the experience that she'll cherish forever. This is an experience that she will never forget!
Photo credit: ©GettyImages/fotostorm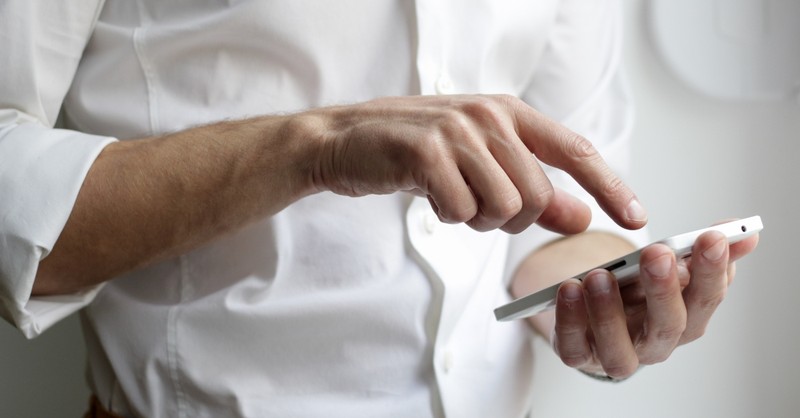 7. Make her day by sending her a text every hour.
Texting your wife can be a fun way to show your wife how special she is to you. You can come up with some great texts ahead of time that convey how you feel about her.
Some possible texts to send could include:
a special prayer for your marriage
an invitation for quality time together
some lyrics to her favorite love song
a photo of you and her with a personal note about it
let her know you will bring dinner home
remind her of something special from your wedding night
tell her why you love her
There are countless ways to encourage your wife through a text. Find the perfect way to do it for your wife and commit to it!
Photo courtesy: ©Unsplash/nordwood themes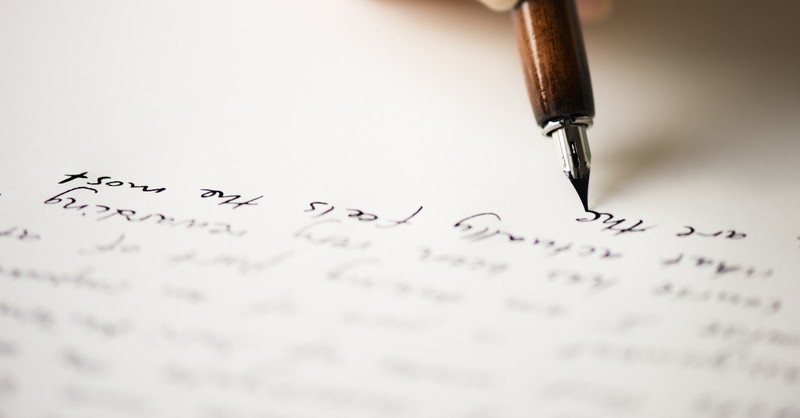 8. Write or copy down a beautiful love poem.
Does your wife like poetry? You can find her a famous love poem and pen it to her. You can find a plethora of amazing love poems online or at the local library. If you'd rather write the poem yourself, then do that instead. Either way, sharing a love poem with your bride is a great way to encourage her throughout her day.
Photo Credit: ©iStock/Getty Images Plus/Eerik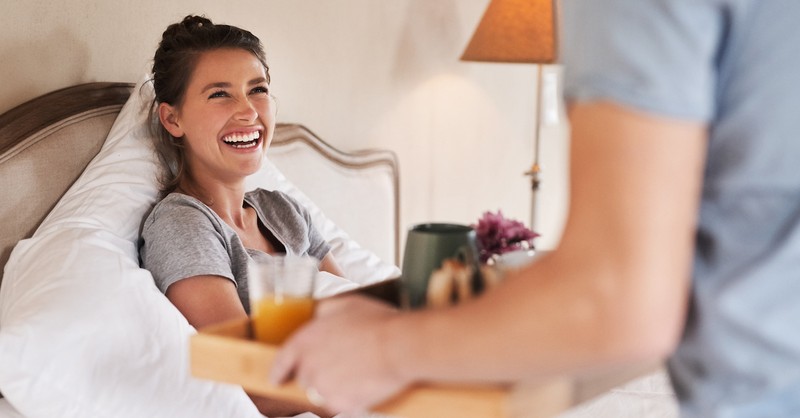 9. Leave her a box of chocolates on her nightstand with a note from the heart.
There is something about a box of chocolates with a letter that makes most wives feel special. Sit down and write her a heartfelt letter and encourage her to continue to stay strong on the path God has called her to walk.
Are chocolates not your wife's thing? That's okay. Use another treat she enjoys instead. She will be grateful that you took time out of your day to show her you care.
Photo credit: ©GettyImages/PeopleImages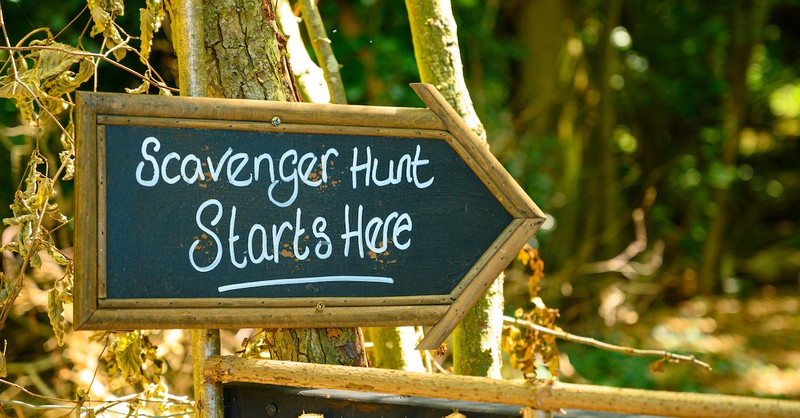 10. Create a fun scavenger hunt.
Scavenger hunts are fun because they are mysterious and will keep your bride guessing. There are countless "themes" for scavenger hunts so you can get creative! At the end of the scavenger hunt you can have a surprise waiting for her.
If you are in need of some inspiration for your first scavenger hunt, you can download this free couples' scavenger hunt here.
It's the simple, everyday habits that we create in our marriage that add up to the lasting, fulfilling marriages we all desire. From the simple glance across the room that communicates love to our spouse to the sweet notes left behind when we leave to work, these are the things that lifelong marriages are made of.
Take the time today to sit down and write your wife a note of encouragement. Watch her fill with joy as she finds a sweet note from her beloved. Just knowing you took the time to consider her needs will give her all the encouragement she needs to have a great day. This is just one way that you can continue to cultivate your love and grow the Christ-centered marriage of your dreams!
Michael + Carlie Kercheval have been smitten by one another for over 2 decades. They were college sweethearts before marrying one another in June of 2000. They are the masterminds behind the course, From Roommates to Soulmates™, and co-authors of the popular marriage devotional: Consecrated Conversations. Together they founded Fulfilling Your Vows™ in obedience to the ministry God has placed in their hearts to help couples realize (and accomplish) their God-given dreams for marriage.
Photo credit: ©GettyImages/GarethWebb
---