6 Relational Needs That God Always Meets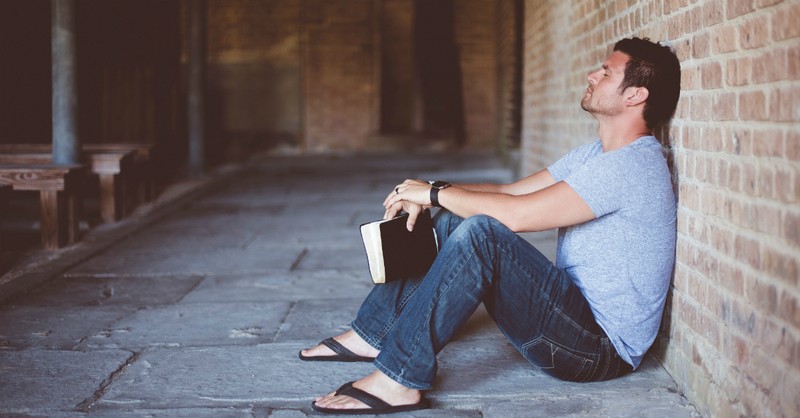 I don't know about you, but I have a really difficult time connecting with God as a loving parent. It is something I am always growing in, but it is absolutely my natural default to see God as a disappointed father, shaking his head at me from far away. Or worse, some kind of amorphous, abstract orb floating out there in the Universe, completely out of tune with me.
I'm so grateful for how grounding Scripture is and how directly it can expose Satan's lies for the silly, wisps-of-nothing that they are. Because the idea of a distant father, out of tune with what his children need, is the complete opposite of what God is.
The truth is, all humans come into this world needing love, because God designed us that way. We were made in his image; therefore we are deeply relational, just as he is. We can't get by without loving relationships.
Psychologists, therapists, counselors, and others have different names for the aspects of healthy relationships, like felt safety and containment. My point isn't to delve too deeply into each of these needs or what they mean, because I am not a therapist. But I am a daughter of God in need of attachment to him, and this framework from Christian counselor Adam Young really helps me to see how closely God walks with me and parents me, no matter how old I get.
Adam Young states that these 6 relational needs are at the core of every secure parent-child relationship:
1. Attunement with your needs
2. Responsiveness to your emotions
3. Engagement with your heart and your person
4. Ability to regulate your affect
5. Ability to handle your negative emotions
6. Willingness to repair the relationship when needed
After I heard these for the first time, I realized how much I needed to know that God met these needs for me. I needed to see it laid out in Scripture, since it is so easy for me to naturally believe the opposite.
Here are the verses I found that show how abundantly God meets every one of our relational needs.
Photo credit: Unsplash/Ben White
---