7 Biblical Ways to Prevent Conflict Before it Starts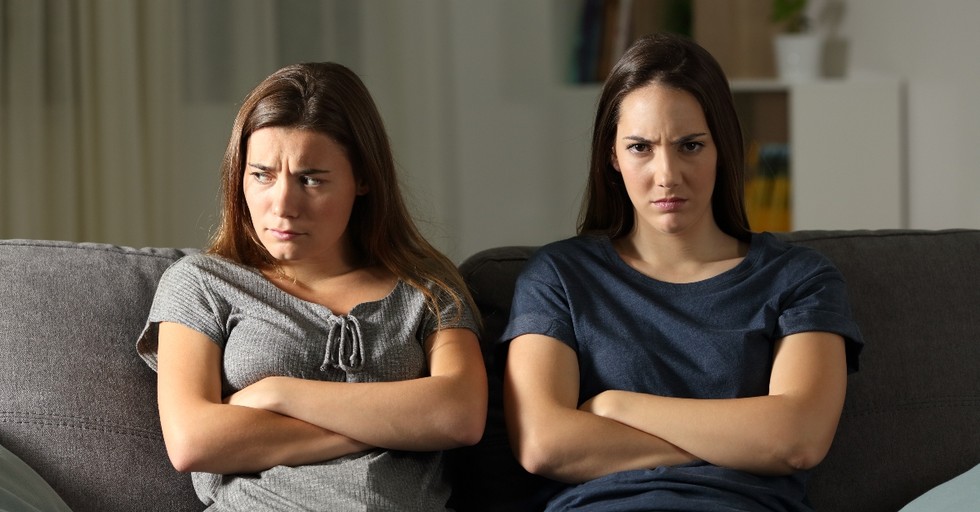 Conflict is a part of life. It's the less enjoyable part of life but is, nonetheless, part of life. However, we don't have to give ourselves over to it. And it doesn't need to define us or our days. As Christians, we are called to fight the beautiful fight (1 Timothy 6:12). Yet discerningly, leave the ugly, unfruitful conflicts behind, undetonated, as best as we can.
Paul tells us to live at peace with all men as far as it is up to us (Romans 12:18). So while I would never want to leave a reader with a sense that Christians are not called to battle for justice and right, we are simultaneously called to live in peace because we belong to the Prince of Peace.
Here are seven Scriptural insights to ease unnecessary conflicts out of your life.
Photo credit: © Getty Images/Antonio Guillem