Five Great Father's Day Gifts for Your Husband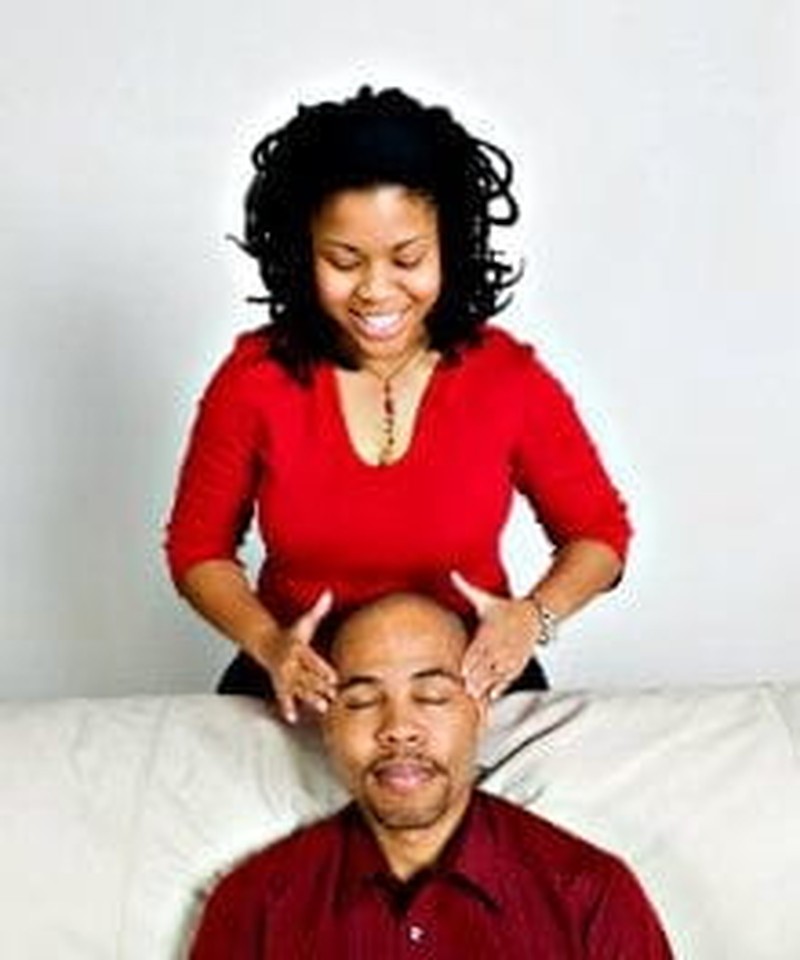 There are many negative stereotypes in popular culture about fathers. In less than thirty years, we have moved from Father Knows Best to The Simpsons. Dads get a bad rap on prime time and in real life too. That especially makes Father's Day a wonderful occasion to push back and say, "We think dad is great!"
You want to celebrate your husband's efforts as a dad, but you're thinking a new tie or lawnmower is not the direction you want to go this year. Here are five ideas to get your creative juices flowing on what you can do for your husband on Father's Day:
Offer to do hubby's chores. Think of the weekly tasks that your husband usually tackles – taking out trash, pulling up weeds, bringing clothes to the dry cleaners, putting gas in the car, etc. Offer to do these things for a day (or for a week if you are feeling especially merry). Or give him a book of coupons like "Get out of trash – free" or "Go directly home (Skip errands which I will take care of instead. Advance notice required)."
Plan an intimate getaway. This can be as simple or elaborate as you want. You might book a room at a local hotel for one night or even go out of town for a weekend. If you have young kids, you can arrange for them to enjoy a special night at grandma's or a friend's house. You don't even have to spend money on a hotel if you don't want to. As long as the house is kid-free, you can transform it into a romantic getaway by turning off all phones and computers, lighting candles, and putting on lingerie. Marriage expert Dr. Willard Harley says it well, "Affection is the environment of the marriage, sex is the special event."
Massage envy. Make him the envy of all the other dads by giving him a week's worth of massages leading up to Father's Day or following. You can give him foot massages (my husband loves those, I think they are ticklish) or back rubs. Hand massages with creams and lotions are great too. Commit to something doable like a ten minute massage every night.
Love letters. Think of specific things you really appreciate about how your husband parents the kids. Write a note of thanks after you see something that you like. For instance, you observe your husband is patiently teaching your first grader on the piano. You would have given up in exasperation. Write a note and praise him for being a persevering caring dad at the piano. Collect many notes like this about various things you observe over a period of time. Present him these notes on Father's Day with a 100 Grand chocolate bar and tell him he's really worth a million bucks. What he does every day does not go by unnoticed!
Pray for him. There are excellent books written about praying for your husband. Father's Day is a great time to get a book like this and pray. There are so many challenges that your husband may be facing at work and home. He may have stress that you have no idea about. When you pray God's Word over your husband, you will bless him in a powerful way that cannot be measured by dollars. Ask your husband how you can pray for him and then be faithful and faith-filled as you seek God on behalf of your spouse. Let your husband know you're praying for him.
When you notice the positive contributions your husband is making to your family and give him an extra dose of affection to say thanks, your husband is sure to have a fabulous Father's Day!
Arlene Pellicane is a speaker and author of 31 Days to a Happy Husband and 31 Days to a Younger You. She has been a guest on Family Life Today, The 700 Club, Turning Point with David Jeremiah, and The Hour of Power. Arlene and her husband James live in San Diego with their three children. Visit Arlene's website at www.TheHappyHusband.com.
Publication date: June 3, 2013