3 Reasons It Is Bad Theology to Promise Single Christians a Spouse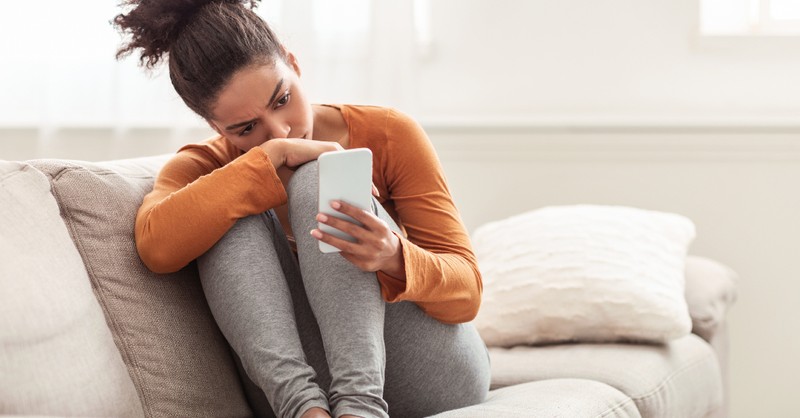 Bad theology, whether well-intentioned or not, can pop up anywhere in our world. But it seems to show itself the most on social media. Inspirational posts and messages twist Scripture or outright lie about the promises of God, but present themselves in such a way that it seems like a good thing.
I recently came across one such inspirational post that said "If you chase after God like you chase after love, He will send you a soul mate you won't have to chase after." Doesn't that sound pretty and hopeful?
However, it's a terrible thing to be telling the single Christians in your life, for a whole host of reasons. Let's take a look at why.
Photo credit: ©Getty Images/Prostock-Studio
---