10 Signs of a Strong Marriage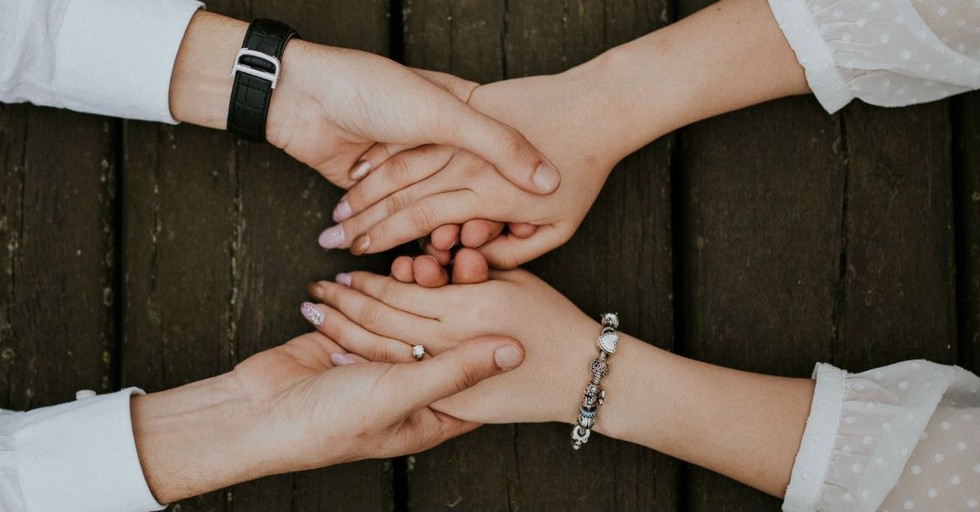 I sat with Becky as she shared her feelings of utter horror, shock, and devastation from Thursday morning. She shook, with tears streaming steadily down her face. Her husband had just announced he wanted a divorce after 20 years of marriage. They had raised three children together. They had built a house—a home—together for over two decades. Becky hadn't worked outside the home since they married. What would she do now for income? For companionship? It was a shock to say the least.
The next several weeks began a dialogue between Becky and her husband about what had been missing for some years. It resulted in much pain as they asked the questions: Why didn't we talk about this before? How did it get to this point? I wish I could tell you that Becky's story is a rare one, and that she was the only woman I knew with such hurt. Unfortunately, that isn't the case. Researchers estimate that nearly 50% of today's marriages will end in divorce or separation (2016 of the U.S. Divorce & Marriage Rates by Year, Centers for Disease Control and Prevention here).
My husband has been such a joy in my life and our marriage has truly been a partnership over the last decade. Through our years of marriage, we have learned that the following 10 qualities can be strong indicators of the health of your marriage.
Photo Credit: alvin-mahmudov