10 Signs Your Marriage Is Built on Christ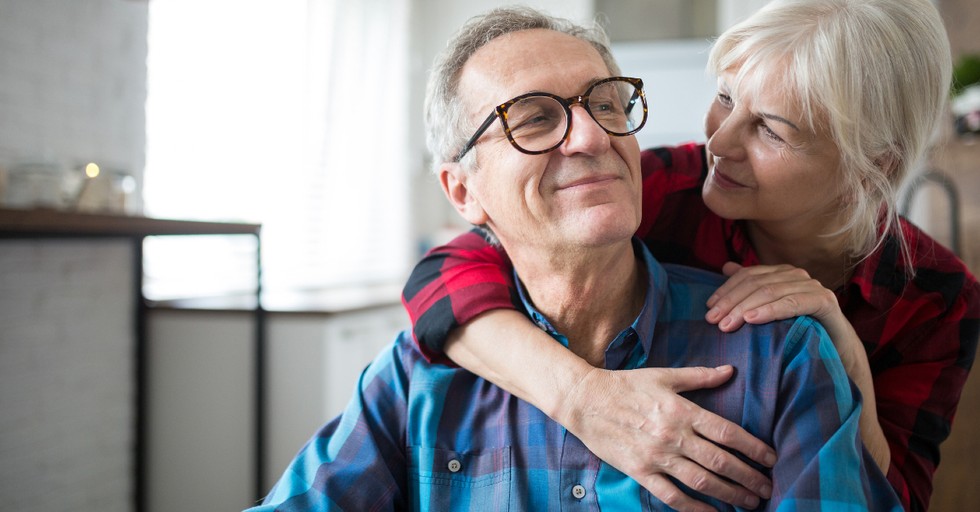 The romance of a wedding can sweep the bride, groom, and their witnesses into a flurry of hopeful emotion, but with divorce rates still near 50% in the U.S. (though markedly better for committed Christians), it is clear emotion does not sustain a marriage. Love, emotion, or mutual benefit are all choices before a couple as they choose what to build the foundation of their relationship with. But for a Christian couple, the choice should be obvious—build on the cornerstone of Christ.
To the Christian, marriage is an earthly representation of the mysterious relationship that Christ has made with his bride, the church. While it is possible for an individual's actions in a marriage to be for and inspired by Christ, it is not possible for a marriage to be based on Christ unless both sides are seeking him together. Even in relationships where both spouses are Christians, it does not guarantee the marriage is built on or aims to honor Christ, so here are ten signs that can help couples assess and discern if their foundation is constructed on love for the savior or self.
Photo credit: ©GettyImages/InnerVisionPRO