5 Simple Things That Make Husbands Feel Loved and Respected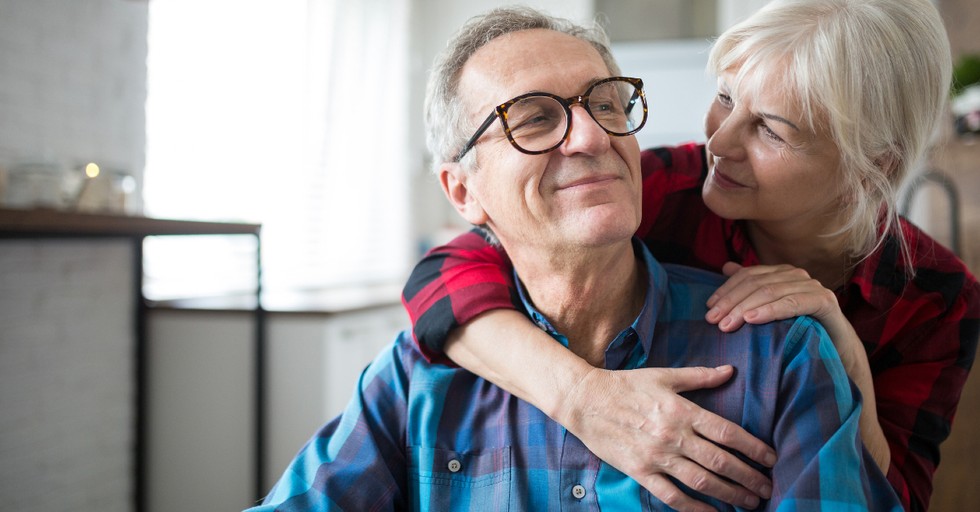 "The male need for respect and affirmation, especially from his woman, is so hard-wired and so critical that three out of four men would rather feel unloved than disrespected or inadequate."
This shocking statement underscores what Shaunti Feldhan, author of For Women Only, discovered when she surveyed more than 1,000 men: If a man feels disrespected, he's going to feel unloved.
If we want to love our husband in the way he needs us to be loved, we must ensure he feels our respect.
Sadly, modern culture and misguided l feminism have maligned and misrepresented God's command in Ephesians 5:33 instructing a wife to respect her husband. Wise Christians, however, know that respect can be one of the most powerful forces for good in a marriage. It demonstrates love, honors Christ, and empowers a husband to become all God created him to be.
If you'd like to unlock the power of respect in your marriage, here are 5 simple things that will make your husband feel loved and respected.
Photo Credit: ©GettyImages/InnerVisionPRO