The Best is Yet to Come!
Bill and Pam Farrel

Authors

2005

8 Jan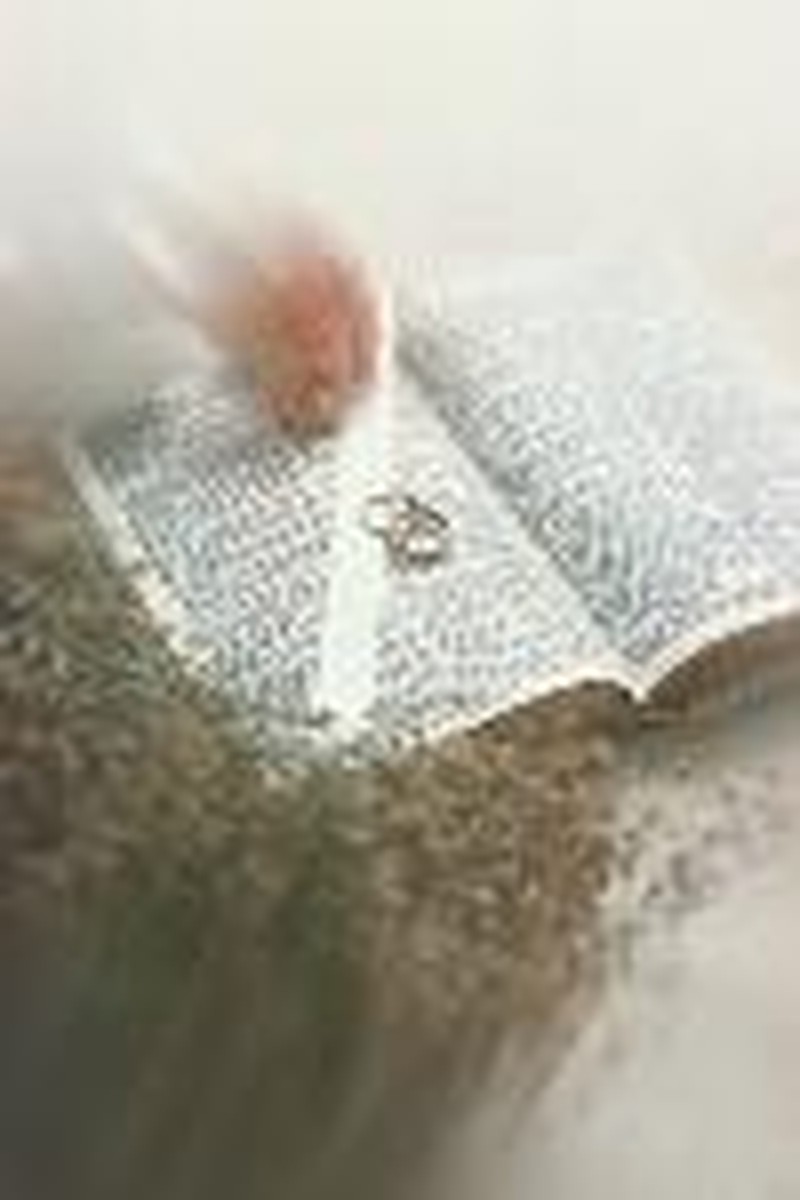 Recently, while traveling in Amish country, I came across the perfect gift to celebrate an important marker in our lives. It was a beautiful plaque and on it were famous words from Robert Browning, "Come grow old with me, the best is yet to be!"
We just celebrated our 25th wedding anniversary, and by today's standards, we are a rarity. However, we don't think we should be. We believe that every marriage can be the happily ever after we have shared. The Perfect marriage? No way. Satisfying? As our kids say, "way!"
This month we are also celebrating, the release of our newest book, Every Marriage is a Fixer Upper, which gathers advice from happily married couples who have made it at least 20 years together. We interviewed these couples to find out the secret to their success. There are 10 chapters in the book, but here are four of the key factors we found common in those who rater their marriage satisfaction (and even their sex life) as "very happy and satisfying" even after 20 or more years together:
Learn to fight fair: Don't sweep things under the rug, but don't emotionally or verbally abuse either. When you disagree, say so, but do it after you pray first and cool down! We encourage couples to write a Conflict Covenant or rules for a fair fight. Most couples list things like: no physical force, no swearing or derogatory language; don't leave unless you need to in order to keep your cool; reschedule the discussion until it is resolved. We encourage couples that they are not done discussing until they feel like they are in love again. If you are BOTH ready for intimacy (sex) then your argument might be over. Couples that stay together have decided ahead of time that "we > me" is a formula for success. They decide ahead of time that unity is a priority.
Learn to be positive: Happy couples express five positive statements for every one negative one. We encourage couples to be "unusually kind". Go over the top, treat your spouse like company! Create romantic rituals. For example, we kiss after each time we say grace at a meal. We've done it at every meal since the day we got engaged. If we are together, we pray and kiss. Our kids are so accustomed to it that if we are in a social setting in public, maybe a dinner we are in charge of or a meal with friends and it even looks for a moment like we might forget, one of our kids will shout, "The kiss!!" It is hard to stay mad at someone you kiss that often. We like this definition of kissing: "Kissing, n. [1] a method of getting two people so close together that they can't possibly see anything wrong with each other."
Learn to keep a sense of humor: Our new book is chocked full of humor because we have learned it is the key to survival. Nearly every couple we surveyed listed this as the second most important ingredient to success. Sometimes little sayings remind you to smile. Thing like, "Never argue with a spouse who is packing your parachute." Or the wedding toast:
To keep a marriage brimming
with love in the loving cup-
When you are wrong, admit it
and when you are right, shut up!
Learn to put God at the center: By far the number one reason happy long term couples listed as the secret to their success was the God factor. Overwhelming evidence backs it up too. The divorce rate is at the 50 % mark. (most marriages end at just ender 8 years.) However, couples that attend church rate their sex life with the highest possible rating; couples that have a friendship circle (like a small group Bible study) also rate their sex life with the high rating, and couples that pray together daily give their intimate life high marks. (There's new motivation to pray!).

Couples that pray together daily divorce at less than 1% ! There is something to this God factor! The Bible says "a cord of three strands is not easily broken": you, your mate and God make a great marriage combo. There are times in a marriage where you both are exhausted, irritable and depressed, and God just picks you both up and carries you forward. All it takes is a "want to." And if you are really discouraged about your marriage, simple pray, "God, give me the 'want to,' to 'want to' hang in there!" God will.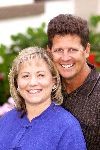 Pam and Bill Farrel are international speakers and the authors of over 20 books including best selling Men are like Waffles, Women are like Spaghetti and their newest: Every Marriage is a Fixer Upper. To Celebrate their 25th anniversary, they are hosting Joy in the Journey Dinner Gala Saturday evening, Jan 15 in Escondido, Ca. For more information: 800-810-4449 or http://farrelcommunications.com.