10 Things That Negatively Affect Your Intimacy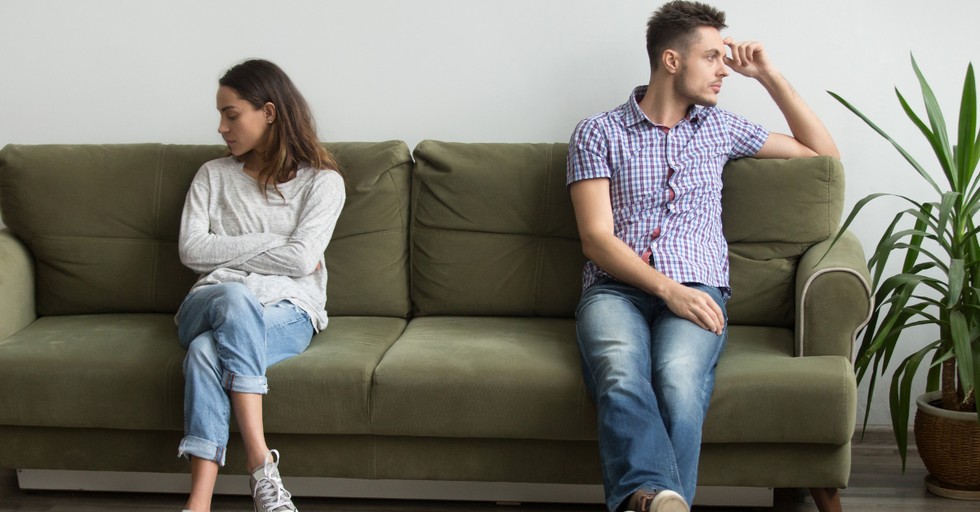 How do you define intimacy? Your mind might immediately go to sex, or you might picture going on a long walk while holding hands or cuddling up on the couch to watch a movie.
Maybe intimacy to you is good, deep conversation or going on a grand adventure; anything as long as you're together.
Regardless of what intimacy means to you, it can be affected by outside influences. If you or your spouse have been struggling with intimacy lately, read on. Let's explore 10 factors that might be at play in your struggle.
Photo Credit: ©Getty Images/fizkes