7 Things to Do When You're Not Attracted to Your Spouse Anymore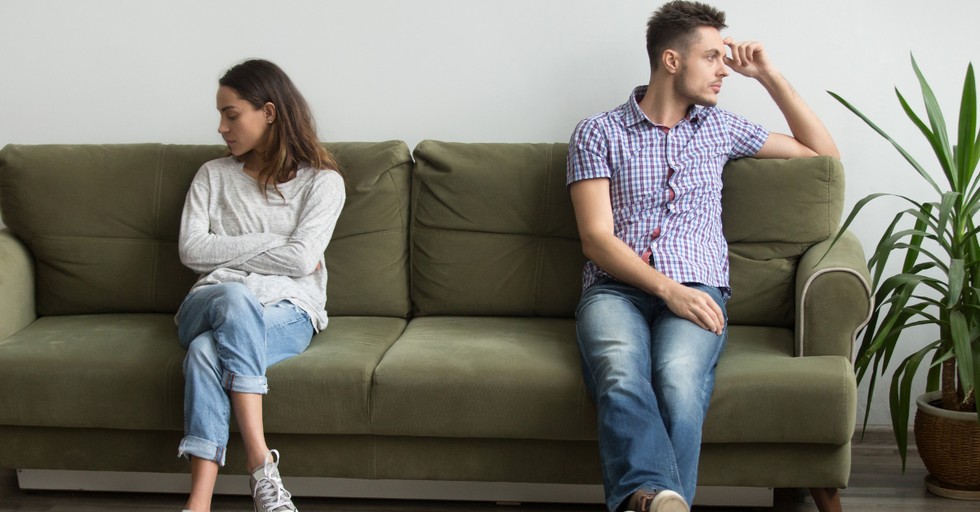 Are you finding yourself not so attracted to your spouse these days?
Time can do that to any of us. Familiarity breeds contempt. Before you know it, you're in a routine, and the sparks just aren't flying anymore. Sometimes it's because you (or your spouse) have changed, one or both of you have developed different interests, or there's baggage between the two of you that has affected how you see one another.
When you and your spouse said "I do," you were most likely committing yourselves to each other 'til death do you part,' not until the feelings changed or one of you no longer found the other attractive. That can sometimes make one or both of us slack off a little when it comes to maintaining our attractiveness. But insisting your spouse do something so they'll be more attractive to you often doesn't work. It can tend to add more resistance or wounds to the picture. So, be the agent of change in your marriage and commit to doing what you can to bring back that spark.
Here are seven things to do when you're not attracted to your spouse anymore.
Photo credit: ©Getty Images/fizkes