7 Things to Tell Yourself If COVID Crashed Your Dream Wedding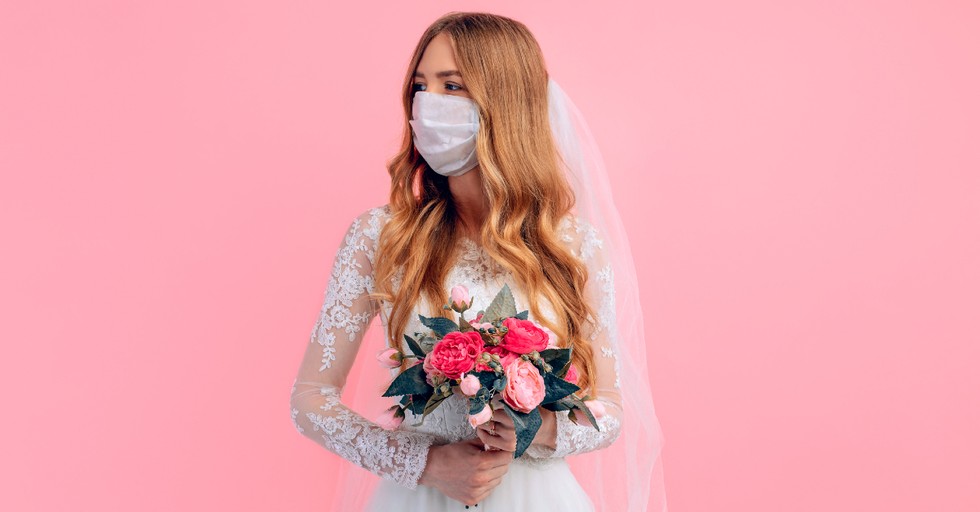 Every young woman dreams of her wedding day. The perfect venue. The perfect dress. The perfect celebration to remember for a lifetime.
Besides the normal stresses of planning a wedding--plus the pressure from reality shows and social media to make your wedding a grand event--add a Pandemic to the mix and it can produce one stressed-out bride.
If COVID crashed your dreams of having the wedding you've always wanted, you are not alone. You also didn't lose as much as you may think. Here are seven things to tell yourself if COVID impacted your dream wedding:
Photo Credit: ©GettyImages/Mark Dymchenko