Unity in Marriage Key to Successfully Blending Families
Dr. David Hawkins

The Relationship Doctor

2006

28 Jan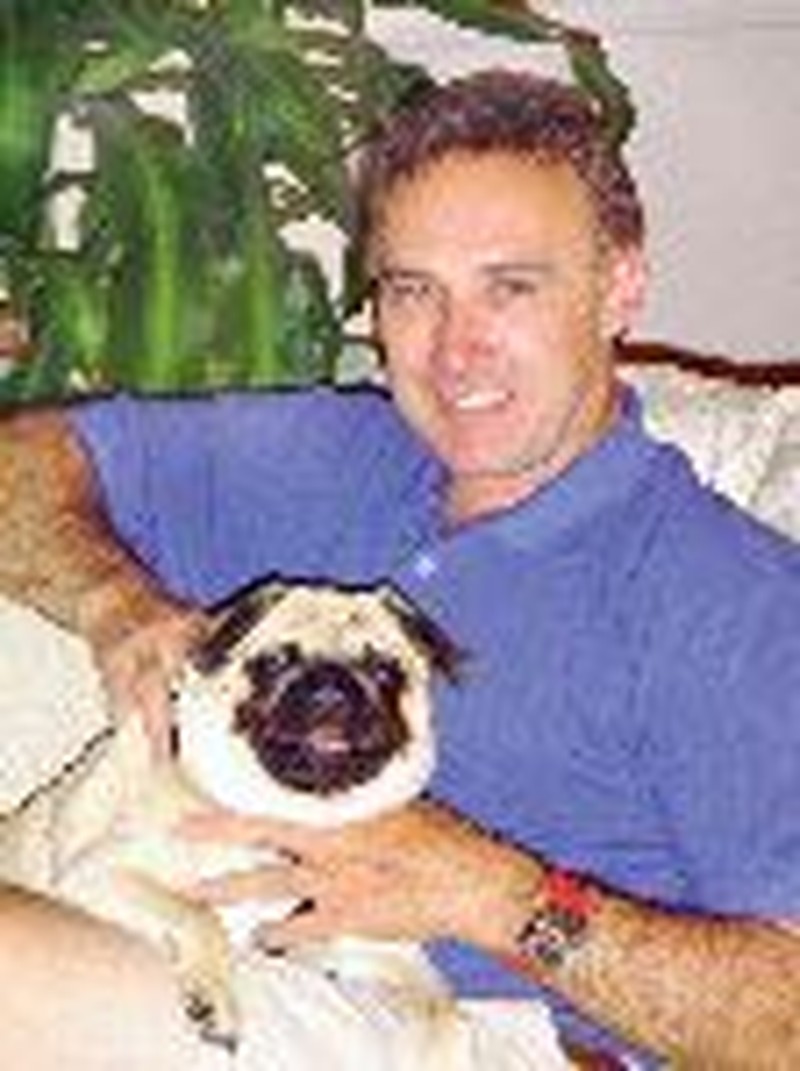 Dr. David:
I am happily married to a man who has three children from a previous marriage who live with us. They were neglected while living with their mother and developed habits of disrespect and lack of discipline. They still spend every other weekend with their mother, and there seems to be little we can do to change their behavior patterns at this time. We have two children of our own and I have many concerns about the impact his children will have on ours. Honestly, I am also ashamed to say that I don't really care for them, and I think they can sense it. Our children are much better behaved and it is far easier to love them than to love his. This, of course, has caused tension between me and the children and also between my husband and myself. Do you have any advice?
~ Karen
Dear Karen:
You voice many of the concerns common to those living in blended families — of which there are growing numbers due to the high divorce rate. Many times people think a new family will be much easier than it turns out to be because of some of the issues you mention.
So, let's solve some problems.
First, you don't mention whether you and your husband have created a unified approach to raising your five children. You and he need to establish clear boundaries and family rules that apply to all of the children. Even though you are getting a late start on his children, they will benefit from the love and structure you provide for them. While they are apparently not used to this kind of family structure, they will benefit from it.
Second, you need not feel guilty about having different levels of affection for the children. What you feel is natural and only to be expected. It is unfair to think you would feel the same bond for his children that you do for yours. Sometimes that bond happens, sometimes it happens over time, and sometimes it doesn't happen. Both you and he need to make sure you understand this and accept it.
Third, natural families have the benefit of starting out together and getting used to one another as they grow. Blended families are often thrown together and forced to sink or swim. Spend time as a family talking about the adjustments required of everyone. Discussing and implementing these adjustments can make everyone in the family stronger over time. Sit down and talk about new traditions and rituals this "new" family wants to develop. What will be the aspects of this family that can make it unique? A challenging situation can be a wonderful opportunity for growth.
Fourth, remember to spend time away with your husband so you don't lose the precious connection you have with one another. Don't let blended family issues cloud your affection for one another. Find time for fun with each other, as well as with the family.
Finally, keep an eye on the larger picture. You are in a blended family. That is the way it is. You have an opportunity to make it the best blended family on the block. You can read all you can about blended families, start a support group in your church, and perhaps even teach others about some of the unique struggles that come with the territory.
God bless you as you and your husband as you enter this new phase of family life.
Dear Dr. David:
My wife has complained consistently over the past few years about my temper. In fact, she said recently that if I don't get some help for it, she may leave. This seems incredibly unfair to me. While I agree that I have had some outbursts, I have never been physical or thrown anything. I know a lot of people who have anger a lot worse than mine, and their wives are not threatening to leave. I don't think she is acting much like a Christian to hold this over my head. What are your thoughts on the matter?
~ Frank
Dear Frank,
Sorry friend. I can't offer you much support on this one. If your wife is upset enough about your anger to think about leaving, she is too upset. If she is ready to leave, there is probably more to your story than you are sharing. It may be tempting to minimize this issue, while your wife lives with the results.
I would like to offer an illustration that may help. Let's suppose you were offered a refreshingly clear glass of water with just a thimble of sewage placed in it. Would you drink it? I hardly think so. What if your pure water had only a drop of sewage placed in it? What you then drink it? Of course you wouldn't. To finish my illustration, what if this wonderful glass of glacier water had just been stirred with a spoon that had a residue of sewage water still on it? Still, no? This is an illustration of our marriage relationship. It is to be pure, undefiled, with no stain or blemish. Any aspect of fear or control brought into a relationship, any element of fear, is simply too much. The relationship will always be limited by the problem.
The scriptures are filled with admonitions about anger, and other contaminating problems. James says, "Everyone should be quick to listen, slow to speak and slow to become angry, for man's anger does not bring about the righteous life God desires." (James 1: 18-20) In fact, in the very next verse the Apostle James seems to link "moral filth" in the same context as raw anger. The Apostle Paul, too, had much to say on the topic. He advises we "get rid of all bitterness, rage and anger, brawling and slander, along with every form of malice." (Ephesians 3: 31)
One more word of counsel for you: Don't let pride stand in the way of an opportunity to grow. I suspect your wife has talked to you many times about this issue — again, why else would she be threatening to leave? Although I am not an advocate for divorce, your wife's words suggest a problem out of control. Thus, consider seeking counsel for the problem — to save your marriage. She is undoubtedly worth it and you can offer her the nice guy she loves.

Have a question for Dr. David? Contact him at TheRelationshipDoctor@gmail.com.


____________________________________________________
David Hawkins, Pd.D., has worked with couples and families to improve the quality of their lives by resolving personal issues for the last 30 years. He is the author of over 18 books, including  Love Lost: Living Beyond a Broken Marriage, Saying It So He'll Listen, and  When Pleasing Others Is Hurting You. His newest book, When the Man in Your Life Can't Commit, will be released in February, 2006. Dr. Hawkins grew up in the beautiful Pacific Northwest and lives on the South Puget Sound where he enjoys sailing, biking, and skiing. He has active practices in two Washington cities.