5 Ways for You and Your Spouse to Be Partners in the Gospel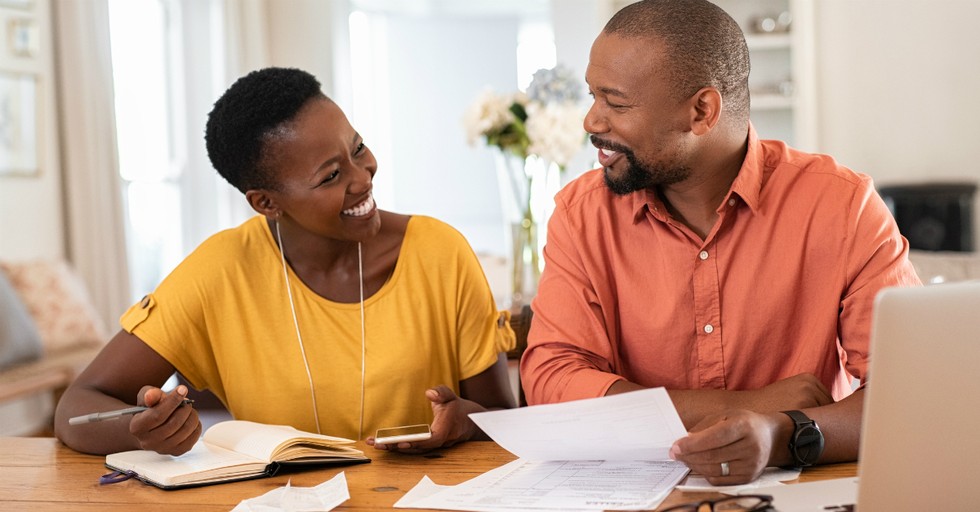 A myriad of passionate voices swirl about the subject of marriage.
For some, marriage is unnecessary or antiquated. For others, marriage can be deconstructed, rebuilt, and redefined. Still others look forward to the glow of a wedding day and fail to ready themselves for the marriage that follows.
Marriage is not a subject that invites neutrality. It commands so many conversations and positions because it is so very important. For all of the voices that speak to the issue, there is one that matters most: the voice of the One who designed marriage and gifted it to his creation.
Consider these 5 ways a marriage forges a partnership between husband and wife in the Gospel.
Photo Credit: ©GettyImages/Ridofranz