10 Ways to Thwart the Sin of Infidelity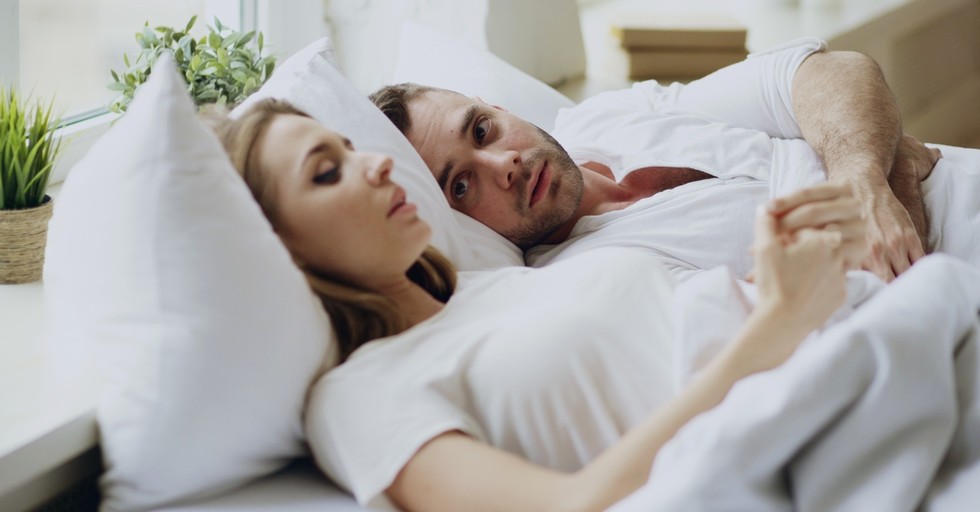 My husband works in an industry dominated by women and required (pre-pandemic) up to half of each month away from home. The time apart leaves us vulnerable to unfaithful opportunities. However, we entered our marriage with a battle plan to protect our marriage.
Here are 10 ways we take action to thwart the sin of infidelity in our marriage. Note that these are active steps. We, as Christians, live in a world where we cannot wait passively for the attacks on our marriages to come. They are here. They are stealthy. They will destroy. We have to be on the offensive. We have to fight for our marriages. So as you read each of these 10 ways to thwart the sin of infidelity, I encourage you to prayerfully consider how you can adapt them to your battle plan for marriage.
Photo Credit: © iStock/Getty Images Plus/silverkblack