4 Ways to Win Back Your Wife's Affection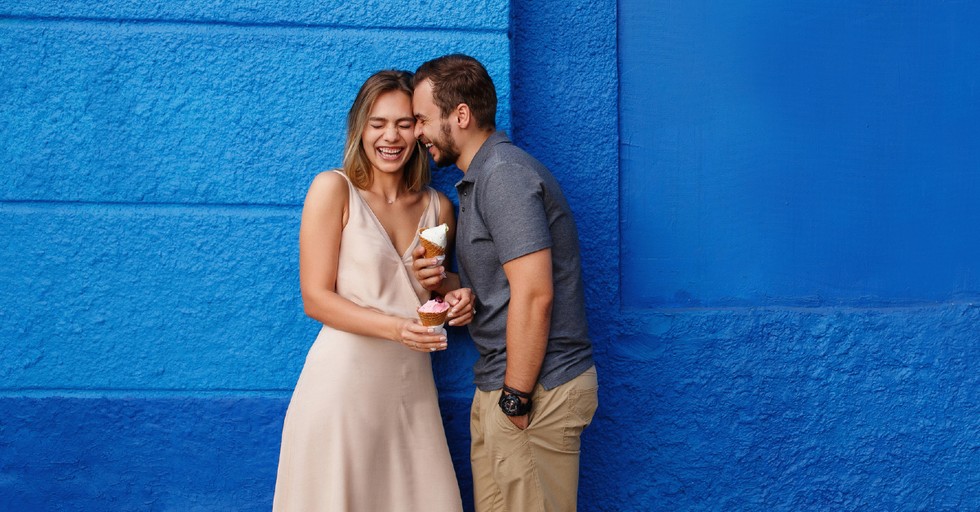 Sonia slammed her purse on the couch, "My husband's mother, his own mother had to remind him it's my birthday!" she huffed. "When he said 'I do,' he should have said, 'I don't'—I don't have a clue about being a loving husband."
Ouch! Those words hurt. But are they justified? She thinks so. And if we were to ask hubby, he might have his very logical explanation.
He and Sonia are examples of millions of marriages who left the lane of love and headed down the street called "strife and ended up in the house of tension." Small incidents added together become major difficulties.
And that combination lit the wick of dynamite that eventually explodes. All get hurt including the kids.
But as they pick up the shattered pieces and consider a visit to divorce court, they realized where they went wrong. They missed the guidance God provides.
But Who could blame them? Life is crazy busy. They allowed their time spent reading and reflecting on God's Word to slip to the bottom of the priority list. As a result, they headed through life on their own.
They did as they allowed God's message to fade away in the mess of a busy life. Consequently, they inadvertently distorted God's definition of love in 1 Corinthians 13.
When God says that "love is patient," they rationalize they've been patient long enough.
God says that "love is kind." But when life happens, kindness goes out the window.
Love "...does not envy, it does not boast, it is not proud..." Couples don't intentionally violate these instructions, but when they're driven to stand their ground, eventually, love gets buried in the I'm-right-and-you're-wrong argument.
But not all is lost. God's redeeming love for each couple offers second chances. Both husband and wife have to return to their commitment to stay together.
This article will focus on the husband's turn to put down the remote control and become the hero. He defeats any notions of pride or doubt and wins back his wife's affection and respect. The task is simple as it comes in these 4 gestures:
Photo Credit: ©GettyImages/kkshepel