What Do I Do if His Mother Doesn't Approve?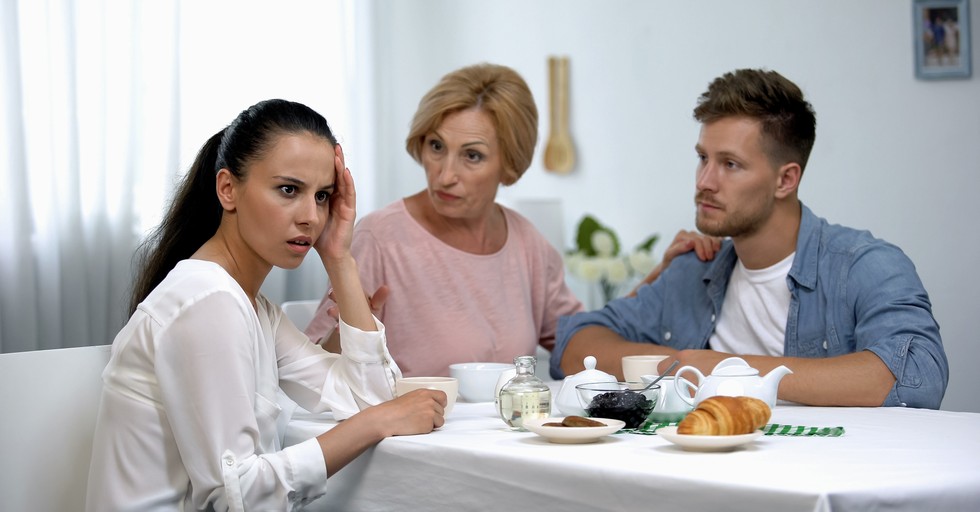 Maybe you knew before you got married that his mother didn't approve, or perhaps something changed over time. Either way, his mother not approving of you can cause immense heartache and strain on your marriage.
While I've written this with married women in mind, these principles apply in a dating relationship, during an engagement, or really, to any strained relationship.
So, what should you do if his mother doesn't approve of you?
Photo Credit: ©GettyImages/Motortion