What Should Engaged Couples do to Prepare for Marriage?
Dr. David B. Hawkins

The Relationship Doctor

2006

1 Jul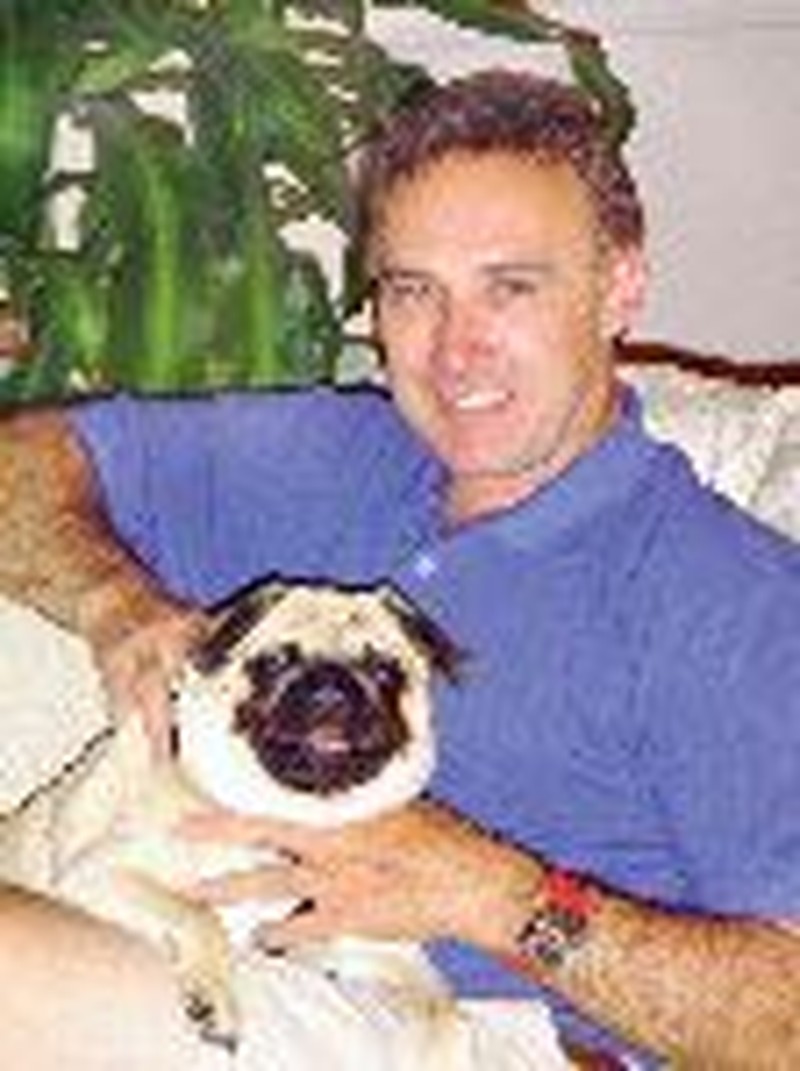 Dear Dr. David:

I have been in a relationship with a woman for the past fourteen months, and both of us have sensed God leading us toward marriage. We are both in our mid-twenties and are committed to one another, but cannot marry for some time because of financial reasons. I want to be financially stable before marrying and both of us want to finish our college degrees. We want to make this next year a learning time for both of us. What do you consider to be the tasks ahead for us in our dating relationship? ~ Ben
Dear Ben:
You and your girlfriend sound like very thoughtful people. I wish every young couple were as thoughtful and responsible as you appear to be.
What issues should you two be considering in the months ahead?
First, be careful about entering into a pseudo-marriage relationship. By that I mean that it will be tempting to begin to live and act as married people, since you are committed to one another and have closed the door to dating others. These times can be very difficult in regards to sexual purity and you will both need to have very clear and firm boundaries. Remember that sexuality was created and ordained by God, it is not only a physical act but also a spiritual expression of love and unity.
I am reminded of David's words on this matter. "How can a young man keep his way pure? By living according to your word. I seek you with all my heart; do not let me stray from your commands. I have hidden your word in my heart that I might not sin against you." (Psalm 119: 9-11)
Second, be careful to continue to maintain friendships that can enhance your safety and fulfillment as individuals. While you undoubtedly enjoy one another's company, this is still a time to enjoy friends as well. Doing things as a group can be a way to maintain friends as individuals, as a couple as well as assisting with the issue of sexual safety. Friendships often challenge us to continue to expand our individuality and personality.
Third, this is still a time to continue to become acquainted with one another, preparing for a lifetime together. It is a wonderful time to solidify your spiritual lives together, learning to pray and study scripture together. It is a time for joy and celebration that you have found your life mates. Don't stop learning about one another, respecting each other and developing positive relational habits. Maintain healthy habits of having fun with your best friend. Continue to read good books on relationships and the trials and triumphs you will likely experience.
Finally, you will be entering into lifetime with her extended family, and she into yours. These are times to get to know them as well. It is a time to establish healthy boundaries when it comes to family. It is a time to begin the process of "leaving and cleaving" as established in the Genesis story.
Dear Dr. David:
I recently was rejected by a man with whom I was engaged to be married. We had known each other several years, had been engaged for one year, had both come out of hurtful relationships, and wanted a lifetime together. Then, we found out I was pregnant. As soon as he found out I was pregnant he left me and ended our engagement. Not only did he leave me, but his family has encouraged him to stay away from me. Now he goes back and forth, coming to see me for days at a time, and then staying away for days. His parents don't want him to be with me which confuses him. I'm not sure what to do. Please help. ~ Desperate
Dear Desperate:
Your situation is a most difficult one. Not only are you reeling from rejection by your fiancée, and feelings regarding the intrusion of his family in a most sensitive matter, but you must have many fears related to being pregnant as well. Let's see if we can sort through your issues.
First, it is very unfortunate that your ex-fiancee is so heavily influenced by his family. While I don't know their reasons for supporting his abandonment of you, it does not appear to be an honorable position. Their counsel seems to only confuse him and muddy the water. Hopefully you have already told him how disappointed you are that they are offering their counsel.
Second, your pregnancy reminds us of the dangers of premarital sexual relations. Since your ex-fiancee continues to come to see you, it is not too late to insist that he make a critical decision about whether or not he chooses to be in your life as your mate. His bouncing back and forth only serves to exacerbate your wounds and is intolerable. If he drifts in and out of your life, will he do the same regarding his child?
Finally, your ex has fears of his own he needs to deal with. Your letter indicates that he left after finding out you were pregnant. If he decides to stay in the relationship, insist that you both receive Christian counseling in preparation for marriage. It is quite obvious that he has commitment issues—something I discuss at length in my book, When The Man in Your Life Can't Commit.
I certainly extend my prayers to you as you make difficult decisions regarding your future and the future of your child. Know that God wants the best for you and will honor your commitment to Him. He promises His protection and peace.
"For I know the plans I have for you, 'declares the Lord,' plans to prosper you and not to harm you, plans to give you hope and a future." (Jeremiah 29: 11)
Do you need sound, Biblically-based advice on an issue in your marriage or family?  Dr. David will answer two questions from Crosswalk readers in his weekly column. Submit your question to him at TheRelationshipDoctor@gmail.com

---
David Hawkins, Pd.D., has worked with couples and families to improve the quality of their lives by resolving personal issues for the last 30 years. He is the author of over 18 books, including   Love Lost: Living Beyond a Broken Marriage,  Saying It So He'll Listen, and  When Pleasing Others Is Hurting You. His newest book is titled When the Man in Your Life Can't Commit.  Dr. Hawkins grew up in the beautiful Pacific Northwest and lives with his wife on the South Puget Sound where he enjoys sailing, biking, and skiing. He has active practices in two Washington cities.