What to Do When One Spouse Wants Out
Dr. David B. Hawkins

The Relationship Doctor

2006

18 Mar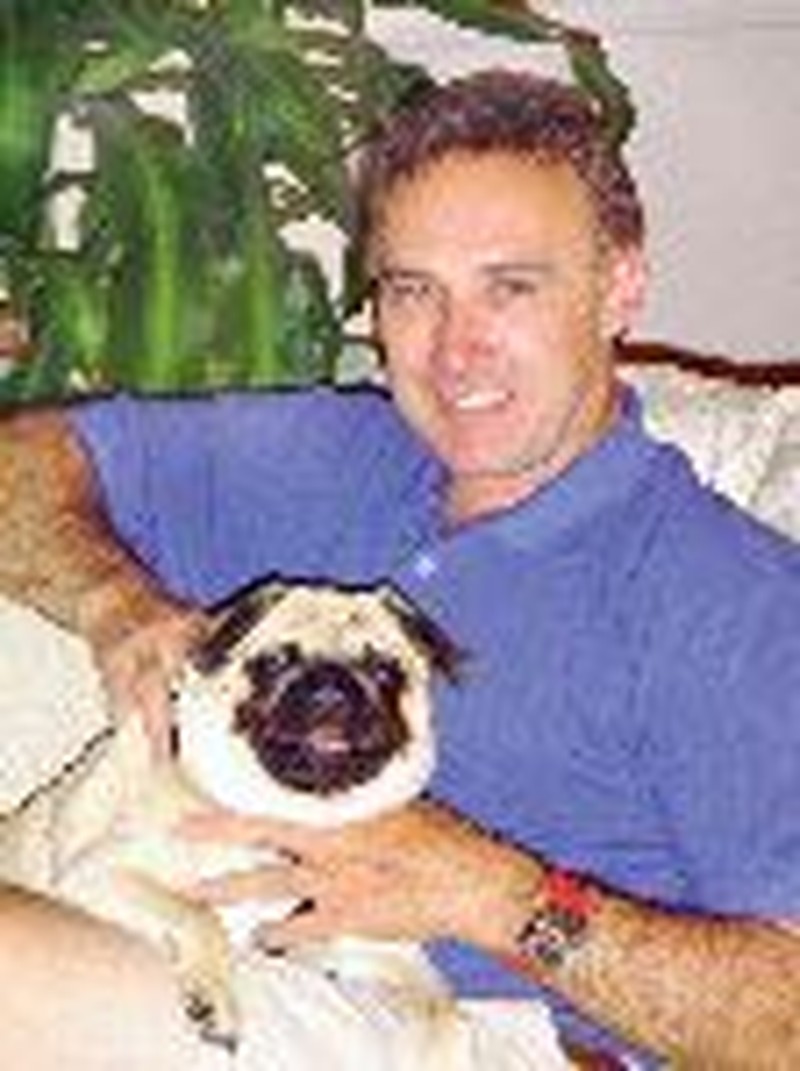 Dear Dr. David:
My husband informed me recently that he no longer wanted to be married. He assured me there was no other woman, but he just needed some space. This was a total surprise to me and has hurt me terribly. I am a Christian and do not want to give up on our marriage. I want to fight to keep him. So, I decided to lose weight, change the color of my hair and start dressing the way he likes. I am doing everything I can to make him fall in love with me again.
My problem is that all of these things don't seem to be working. He says he is still not attracted to me, even though I have tried to be available to him physically. He stays away for days and then visits me and the children for a few days. I am doing everything he wants and still it is not working. He said he is willing to go to counseling with me, but I think he is just going through the motions before he asks for a divorce. What else can I do, since I don't believe in divorce? --Brenda
Dear Brenda:
First of all, you're trying too hard, if you can believe that's possible. I sense panic - and your panic is understandable. Your marriage is most definitely in trouble, and you are flailing about like you've just jumped ship into a lifeboat. The problem is, moving about frantically in a lifeboat only increases the likelihood you'll sink. So, what to do?
First, take a breath. Settle down. Your path ahead is going to be a marathon, not a sprint. You need to pace yourself and do things strategically. Acting rashly only sends a message of desperation, and that's not the message you want to give your husband who is currently unsure of you and your marriage.
Second, get support. Since it is a marathon, you need support and wise counsel along the way. Be careful who you choose to listen to however, as Godly counsel is what is needed. There is also good literature on how to cope with this kind of problem, including one of my own books, Love Lost: Living Beyond a Broken Marriage.
Third, many of the things you are doing are actually good—keep them up. Just don't throw yourself at him—he will feel hemmed in, pushed away, and only gives him a greater sense of control. This panicky behavior only lowers his respect for you. He has agreed to go to counseling, which is a very good sign. In counseling, agree upon some "rules" for this season of your marriage, such as no opposite sex friendships/relationships that will distract from the matter at hand. Perhaps agree to date one another with no expectations of fireworks on his part. Attempt to rediscover those qualities that initially drew you to each other—one step at a time. Remember, the tortoise won the race.
Fourth, be in prayer about your marriage and about what you can legitimately do to save your marriage. As the Serenity Prayer says, know the difference between what is in your control and what is not. Be clear about what is your part—which is to become stronger and healthier -- what is your husband's part, and what is God's part. Your husband has a free will—right or wrong, he will make his decisions and have to live with them. You are responsible to make decisions about yourself and how to best cope with these most difficult times. With patience, tempered actions and God working in both of your hearts, your marriage can emerge stronger than ever.
Finally, our trust ultimately needs to be in the Lord, who promises a bright future for you. "For I know the plans I have for you declares the Lord, plans to prosper you and not to harm you, plans to give you a hope and a future." (Jeremiah 29:11)
Dear Dr. David:
I am a twenty-four year old man who read one of your recent articles on addictions. The things you wrote about hit a chord with me and have nearly ruined my marriage. My wife still loves me, but she is very suspicious of my sexual misconduct. Truth be told, she doesn't know the half of the things I do. I am involved in sexual chat on the Internet, adult book stores and other forms of pornography. I want to blame the problem on her, but know it is really my problem. I escape to my lustful desires for any reason. My wife has asked me again and again to stop the things she knows about, but that doesn't seem to stop me. I make promises and break them. She says she is through, and I'm not sure that will even stop me. I know I need help, but am so embarrassed and disappointed in myself. I need help before my wife gives up on me completely. -- Stan
Dear Stan:
I have had many responses to my articles and columns concerning addictions. It is a huge issue in marriages today. I am saddened when I hear stories like yours, which are so common. I have said that one of the hallmarks of addiction is when we continue in a behavior pattern in spite of its negative consequences. Subsequently, the alcoholic keeps drinking even after her third DWI; the eating disordered man continues in destructive eating patterns in spite of the horrible consequences; the gambler keeps making wages in spite of the family budget being blown to pieces, not to mention the loss of trust in the marriage. Behaviors which are completely out of control.
The good news is that you have written to me. Perhaps you are nearing your "bottom," that place when we give up our self-will and decide we need God to step in and take control of our lives. Giving up EGO—Easing God Out—is the most difficult thing any of us does. We desperately want to be the King of our lives, and we give up power and control of our lives very reluctantly. But, the scriptures tell us that to find our lives we must first lose them. The prophet Isaiah also said that the Lord came to deliver us from bondage. "He has sent me to bind up the brokenhearted, to proclaim freedom for the captives and release from darkness for the prisoners." (Isaiah 61:1)
We must also remember that while any addiction is a biological/social/ psychological issue, it is also most definitely a spiritual matter. My hope for you, and all who struggle with addictive issues, is that you will bring everything into the Light and seek help. We're only as sick as our secrets. You cannot manage this struggle alone—it is crippling you and your marriage. Don't continue to live in the denial that your life is manageable—it isn't. I have endorsed programs such as Celebrate Recovery, and believe it could be helpful to you. Sexual and Love Addicts Anonymous might also be a resource for you. Your wife will respect your honesty and new found integrity, not to mention the joy you will find with new freedom. God bless.

Have a question for Dr. David? Contact him at TheRelationshipDoctor@gmail.com.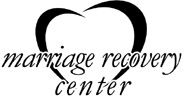 Dr. David Hawkins is the director of the Marriage Recover Center where he counsels couples in distress. He is the author of over 30 books, including Dealing With the CrazyMakers in Your Life, 90 Days to a Fantastic Marriage, and Saying It So He'll Listen. Dr. Hawkins grew up in the beautiful Pacific Northwest and lives with his wife on the South Puget Sound where he enjoys sailing, biking, and skiing. He has active practices in two Washington cities.