What to Do When the Honeymoon Phase Is Over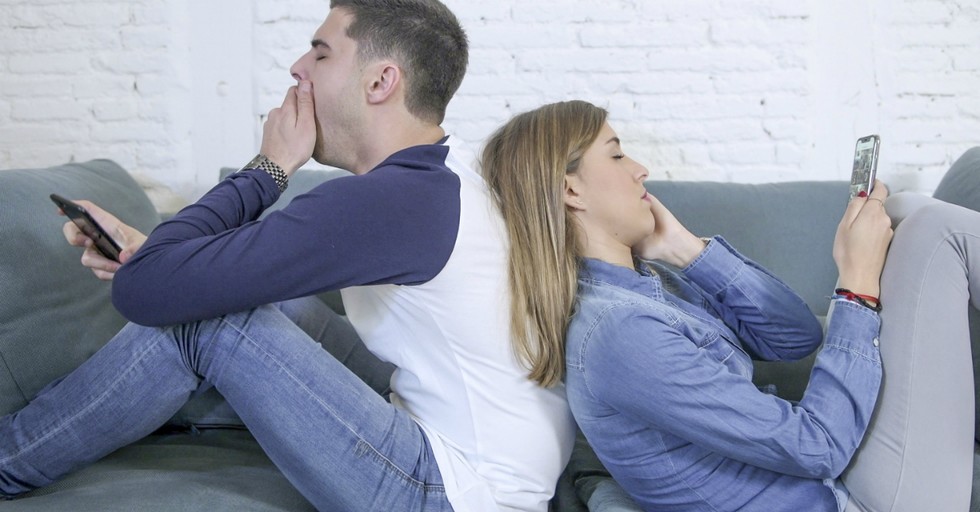 Have you ever heard the phrase, "the honeymoon is over?"
Sometimes it's used after a newly married couple comes down with their first bout of the stomach flu, undergoes the stress of a DIY project gone wrong, or experiences the challenges of a colicky baby. For others, it can happen through subtle changes in the way that a couple talks to each other, or even in their thoughts toward one another.
Perhaps it simply comes through an inexplicable loss of the "spark" in the relationship. It can happen simultaneously for the husband and wife, or at different times for each. Whatever the catalyst or timing, there is a culturally affirmed assumption that all couples seem to experience some kind of presumably negative change in the nature of their relationship at some point in their journey of marriage.
Has the honeymoon phase ended in your marriage? What brought it on for you?
For my husband and I, we both experienced a change in our relationship shortly after our second child was born. Having only been married two years at the time (yes, two years -- what were we thinking?), we were struggling with sleepless nights and worn nerves. As I encountered baffling hormonal changes and postpartum depression, the generally cheerful woman that my husband married was rarely to be seen.
And with a demanding work schedule and the newfound pressure of providing for a family of four, my husband--who I had formerly held on a pedestal in my mind--frequently became the object of my disappointment when it felt like I was in over my head at home. For the first time in our marriage, both of us struggled with consistently feeling unseen and uncared for by the other.
Whether it happens in the first month or in the first decade, this shift in the relationship can feel bewildering, alarming, and discouraging. It can make one wonder, "is our marriage falling apart?"
Read on for some encouragement about how healthy disenchantment can actually be a good and even necessary part of marriage. We will explore some of the potential dangers associated with this change, as well as the tools for using it to herald in a more grace-filled and rightly ordered perspective in your marital relationship.
Photo Credit: ©GettyImages/OcusFocus