7 Fun Summer Activities
Mindy Jones

Crosswalk Contributing Writer

Updated

Jun 07, 2022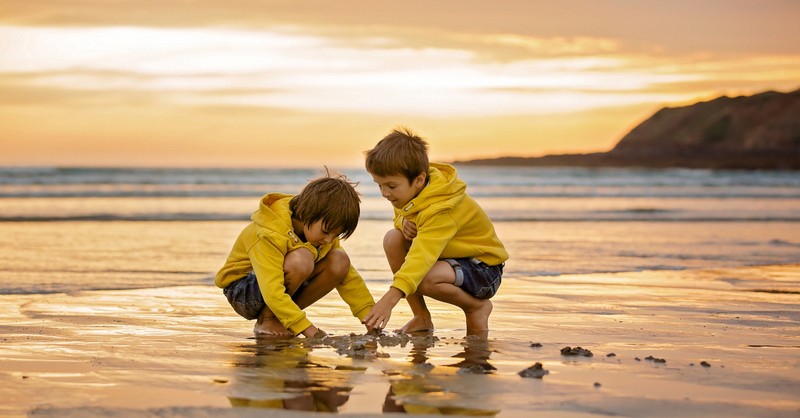 Do you have any big plans this summer as a family? Well, you are in the right place! Check out these seven super fun activities that will be a blast to do together and help you grow closer together as a family!
1. Make a Summer Bucket List
Have you ever made a bucket list? Why not try a short and simple summer bucket list for you and your family to do together!
Whether you complete the list or not, having a list of fun ideas that everyone can contribute to gives you an excellent guide for your summer. Plus, brainstorming together could be considered a fun activity in and of itself!
You could include things such as going on a family trip, visiting an amusement park, doing water balloons, having an outdoor movie night, making a pillow fort inside, and crafting a bird feeder for your tree. There are so many things you can add!
You can even step up your summer bucket "game" by creating an annual list or one that you mark things off each year. So not everything has to be done at once! The point is to come up with fun and creative ideas of things to do together as a family.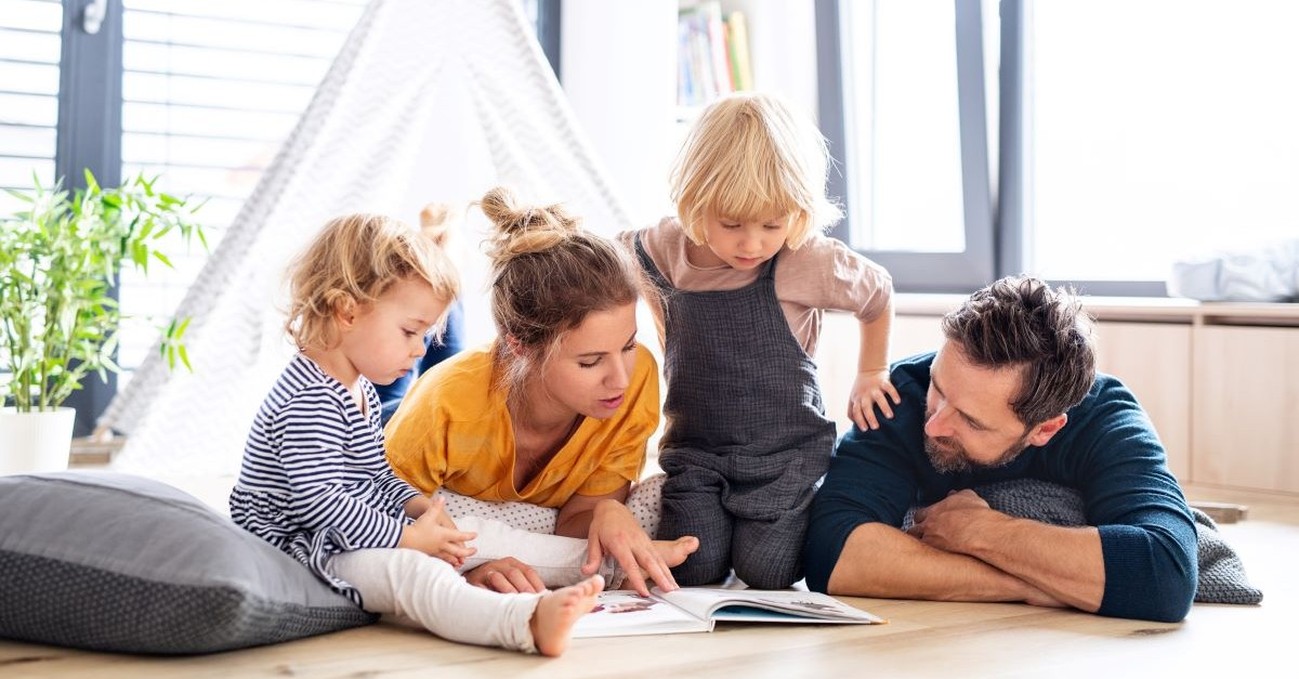 Photo credit: ©GettyImages/Halfpoint
How many times have you started a Bible reading plan at the beginning of the year? Why not start one this summer with your family!
Summer is usually about the freedom to do lots of fun activities, hence this list. But it's important not to neglect meeting with God! And since all the kids are home from school, go ahead and get everyone involved together!
There are tons of free Bible reading plans out there for you and your kids to get started reading God's Word individually and as a family. You could also start a family devotional, maybe a monthly one to repeat during the summer months or a daily one with the corresponding date. Here are some of our personal favorite family devotions!
3. Go on a Day Trip
Do you have any fun places within a 2-hour drive to you? Zoos, aquariums, amusement parks, and museums are just a few options.
Going on a fun and simple day trip with your kids is such a fun summer activity! There's no school to worry about, so you can get an early start and get home late without worrying about being up before your alarm the next morning.
We recently made an overnight trip to the Cincinnati Zoo and Newport Aquarium, and my daughter has not stopped talking about it since!
4. Visit Your Local Farmers' Market
Visiting your local farmer's market is such a fun experience for any family! You can either go to our city's market or maybe find a local one you never knew about. Or you can visit many different ones!
You can not only have a blast being outside and visiting with your community but also support local farmers in their businesses. Plus, farmer's market food and produce taste SO good! Grab some local honey for allergies, produce, dairy, meat, and some even make their own jams and salsas. Yum!
5. Start a Small Garden
Photo credit: ©Unsplash/Jonathan Borba
Better yet, and to build off of the previous idea, build your own garden! There are so many benefits to building a garden with your kids, the main one being to teach them about God.
How do you do that? A garden is a perfect way to teach them about what God does for the Gospel and us. He brings dead things to life. God plants the seed, waters it, and brings growth. We are like plants in that when we are being washed by His Word and rooted in good soil, we bear good fruit! There are so many symbols of faith when it comes to gardening.
Some other practical benefits of growing your own garden are:
Saving money on produce
Teaching your kids responsibility
Be able to give food to your family, neighbors, and friends
Getting everyone outside and off screens
Whether you are a pro gardener with a giant farm or a beginner with a plant in a pot, starting a home garden is not just a one-time fun summer activity; instead, it's something you can enjoy as a family for years and years to come!
6. Go on a Scavenger Hunt
Scavenger hunts aren't just for youth groups and college kids. Get your family together and do some fun scavenger hunts this summer together! It doesn't have to be one you drive to either if you are looking to save some money on gas and stay home.
In fact, one of our favorite types of scavenger hunts that we do frequently is a nature scavenger hunt. We can go in our own yard and do this, so it's always a popular option and free! They also make cool scavenger hunt games for the car, zoo, outdoors, neighborhood, holiday-themed, nighttime, and more!
You can look up tons of free scavenger hunt ideas and printables to do together as a family, or check Amazon for some other options.
7. Mom & Me Playdates
Now this one is specific for moms and kids, but it's a great option to not only connect with other families but can be used as a great Bible study opportunity!
You can get a small group together and meet at someone's house, the park, etc. Let the kids play together and build friendships, and you and the other women can go through a passage in the Bible, read a devotional, or encourage each other and pray for each other. You can google or check your local Facebook groups for these types of things. If there isn't an option like that near you, go ahead and start your own!
I hope you and your family enjoy these wonderful summer activities! Most importantly, use this time to truly connect and grow closer in unity with one another.
Related Articles:
5 Places to Take the Kids This Summer
4 Budget-Friendly Summer Activities for the Family
10 Screen-Free Activities to Add to Your Family Summer Routine
Photo credit: ©Getty/tatyana_tomsickova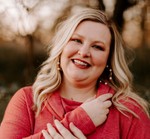 Mindy Jones is a Christ-follower, loving wife, and stay-at-home mom. She is a graduate of Campbellsville University with a Major in Business Administration and a love for writing. Her mission is to guide Christian moms in being more intentional in their faith, family, and homes with practical tips and authenticity! She hopes to inspire moms to be fervent in raising children who love the Lord, offering tons of activities and resources to do so on her website, Mindy Jones Blog.
Parents: Need Help Navigating Our Crazy Culture with Your Kids? Listen to Our FREE Parenting Podcast!
Christian Parent/Crazy World with Catherine Segars is available wherever you listen to podcasts. Listen to our episode on battling for your kids in prayer by clicking the play button below:
The views and opinions expressed in this podcast are those of the speakers and do not necessarily reflect the views or positions of Salem Web Network and Salem Media Group.
Related video:
Are you in the trenches with your toddlers or teens? Read Rhonda's full article here!