5 Things Your Young Adult Children Still Need from You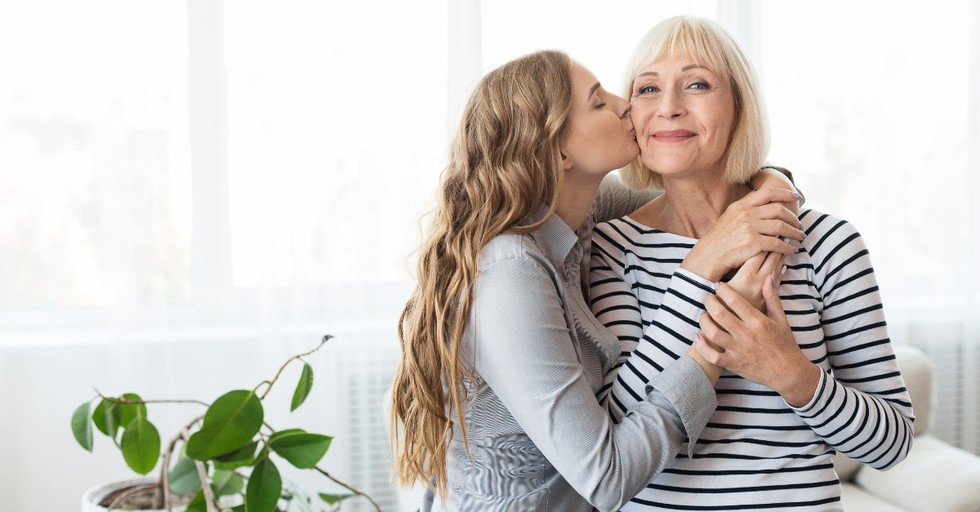 My husband's wise grandmother once told me that parenting never ends.
At the time, I found the comment puzzling. As a parent of small children whose life consisted of long exhausting days, I couldn't really grasp how you parent an adult. And I pondered what her comment meant as I looked toward the future and the gradual independence of my children.
Fast forward twenty years (time is so surreal in the context of parenting) and here I am, along with my husband, parenting a teenager and two young adult children. Lately I find myself feeling a whirlwind of emotions over their experiences.
You see, in their young adult lives, everything is new for them.
This young adult life is new for them. And for me.
Twenty-two years ago, I arrived at the hospital pregnant with my first child, feeling a bit overwhelmed that the day I had long anticipated arrived.. A whirlwind of excitement mixed with fear churned inside. I'd never been in this place before. Everything we would encounter from that point on would be new to both of us.
Just as when they first entered the world, we are learning to navigate this territory together.
While we may have been young adults once, we have never parented them before. It requires open communication and incorporating wisdom from those who have experienced it as well as help families navigate this season of life.
Here are five virtues parents can offer their adult children.
Photo Credit: ©GettyImages/Prostock-Studio