A Recipe for Memories
Dennis Rainey

Executive Director of FamilyLife Ministries

2002

19 Sep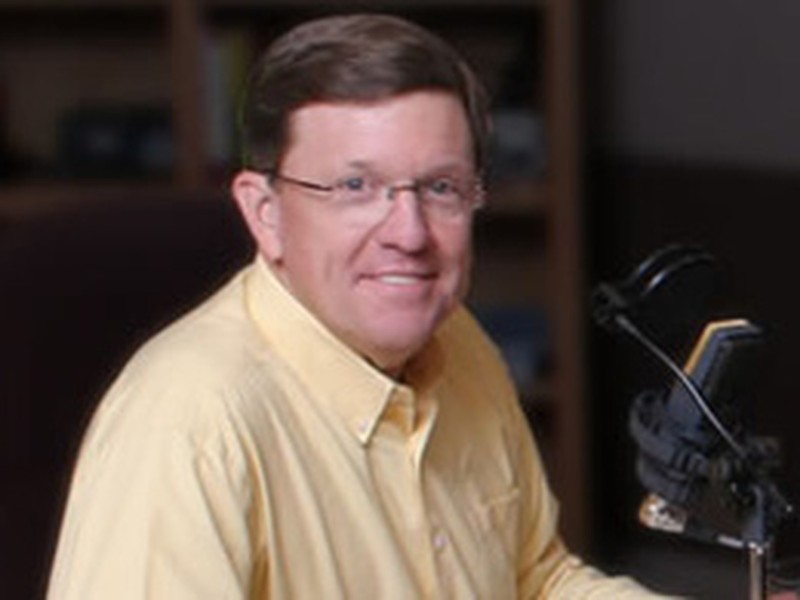 "So these days were to be remembered and celebrated throughout every generation, every family." Esther 9:28
Esther's kinsman Mordecai had just succeeded in sparing the Jews from the genocide that had been planned by the Medo-Persians. No wonder every family was called on to remember it!
Families today need memories, too. They have the power to spare us from the feeling of rootlessness that pervades much of our culture.
Our home nestles in a spectacular setting, complete with woods, hills and a lake. But it's the memories we make together-not the setting-that make our house a home.
I recall one of the kids' business ventures-"Kids Kookies Inkorporated." Move over, Mrs. Fields. These freshly baked diet-busters-95 cents a dozen-were made from the finest ingredients. The children even washed their hands before making them! They set up their portable business safely near a busy fork in the road about a mile from our home.
We also created great memories with a blue-ribbon fishing vacation one summer. For eight days we parked our car beside a cabin and didn't move it-a record. The trout in the lake smashed our lures. And Ashley, our oldest daughter, won first prize in a local fishing contest with her four-pound, four-ounce German brown trout. We made that old trout a permanent memory-on her wall!
Another special memory is the day the last disposable diaper was thrown away in the Rainey household-after 12 years of being a faithful consumer of Pampers. No, we didn't have the diaper bronzed.
It has been said that God gave us memories so we could smell roses in December. I'll never forget the smell of a newborn or the feel of a baby's soft cheeks and tummy. I'll miss it a little, but maybe someday a grandbaby will prompt my recall of those coos and grins forever stored in my memory.
If you haven't done something wild and crazy recently to make a memory with your kids, do it tonight.
Oh yes-don't forget to take a picture of it!
Excerpted from Moments Together for Couples by Dennis and Barbara Rainey. Used with permission. Copyright 1995 by Dennis and Barbara Rainey. All rights reserved.
About the author: Dennis Rainey is the executive director of FamilyLife, an organization founded in 1976 with the goal of effectively developing godly families, one home at a time. Parents of six children, Dennis and his wife, Barbara, have written numerous books, including best-sellers Moments Together for Couples and The Questions Book for Marriage Intimacy.