10 Amazing Things about Moms in the Bible That Are Worth Celebrating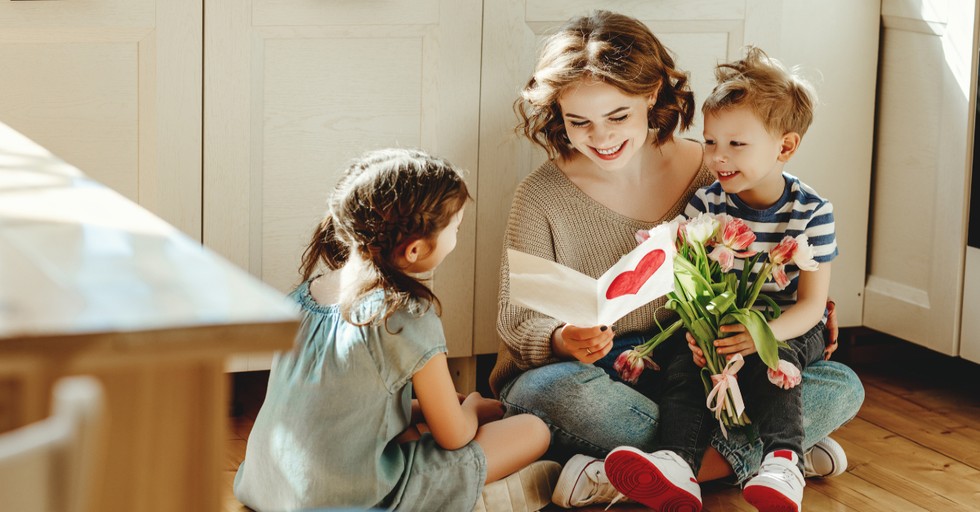 Archeology reveals that skeletons of many women in ancient Israelite farm communities developed nodules on their vertebrae, arthritis in their necks from carrying heavy loads, and wear patterns in their ankles from squatting over fires and weaving on looms on the ground.
Art uncovered from ancient times reveals that men saw women's beauty in their biceps where muscular women were a better catch and more promising as future wives and moms. These women worked hard to feed and clothe their families.
Yet, we see women in the Bible shine with confidence, talent, and leadership. As we dig deeper into moms in the Bible, we find traits that surprise us and reveal their strength, courage, and persistence.
Here are 10 worth celebrating.
Photo Credit: ©GettyImages/evgenyatamanenko