10 Bible Verses to Build Your Tween Daughter's Confidence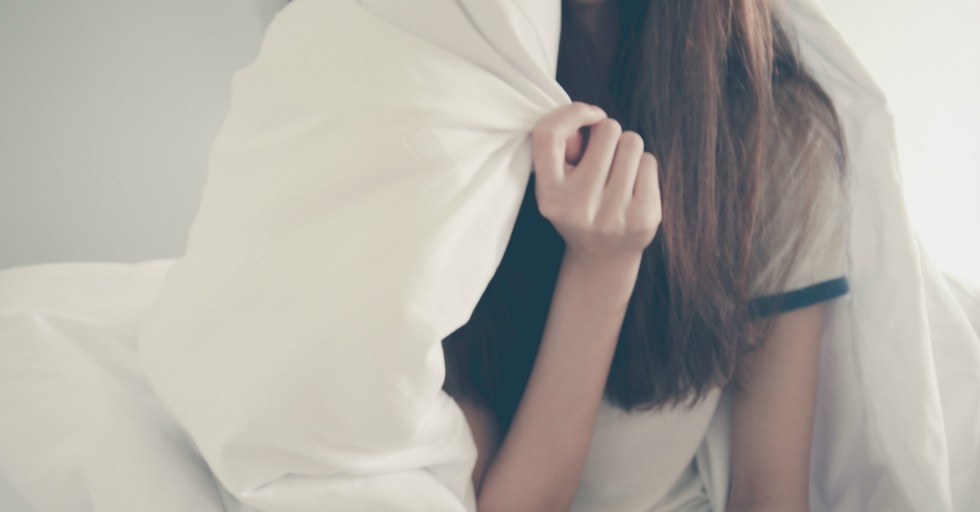 In my household, my husband and I have two daughters who are in the thick of navigating "tweenhood," that "in between" stage from ages 9 to 12 when our kids aren't young children anymore but aren't teenagers either. Although it seems like only yesterday that our girls acted like gleeful, carefree kids, our tweens now increasingly fret about their choices, their future, and the status of their friendships.
When our daughters get bogged down by this self-doubt, my husband and I reassure them that we love and support them. We also turn to God's Word to help further disarm the insecurities that often steal our daughters' peace.
Here are 10 Bible verses to help you instill confidence in your tween daughter, too.
Photo Credit: ©Pexels/Tirachard