8 Biblical Ways to Comfort Your Kids When Their Hearts are Hurting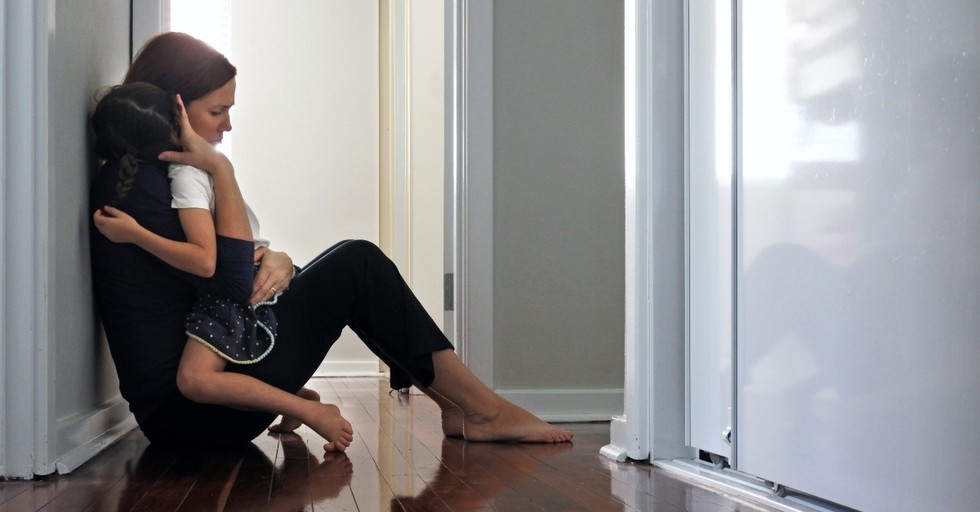 When my older daughter was about four years old, she tipped too far back in the little plastic chair she often sat in to look at picture books and hit her head against the fireplace hearth. As soon as I heard her cries, I sprang into action, holding her and comforting her, examine the cut on the back of her head, calling the doctor for advice, bringing her into the pediatrician's office for stitches, calling preschool to let them know she wouldn't be there that day, giving her pain medicine, buying her ice pops. I knew what to do for that kind of hurt.
But when our kids' hearts are hurting—when they don't get what they want, or they get something they don't want, when life wears them down, when their spirits have been scraped up—our course of action as parents is less clear. Yet, we still long to spring into action and help them.
As with all of life's conundrums, the best ideas about what to do have been around for a long time and are, in fact, God's ideas. I love that the Bible is an ancient, unchanging text entirely relevant for our current, constantly changing times. In its chapters and verses, I find these eight ways we can care for our kids' emotional cuts and bruises, based on advice from the world's only perfect parent, Abba Father.
Photo Credit: ©iStock/Getty Images Plus/chameleonseye