5 Characteristics We Can Learn from Jochebed, Moses' Courageous Mother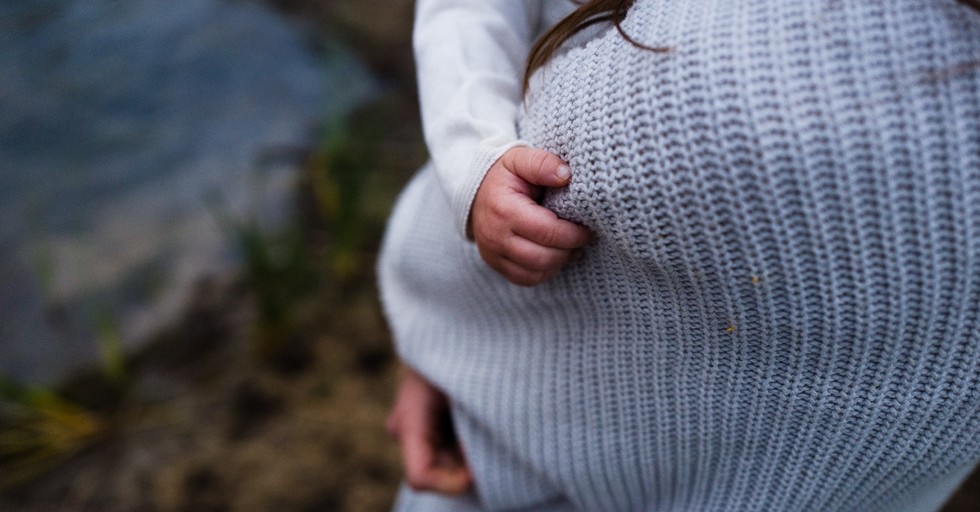 With all the craziness going on in our world right, as a mom you may be thinking, "There has never been a harder time in history to raise a child." We are not alone in our plight or trepidations.
Throughout history moms have faced insurmountable struggles. And down through the ages mothers have gone to great measures that required courage to guide and protect their children.
One such mother is Jochebed in the Bible. She found herself in a terrible time in Israel's history. For 400 years the Israelites had been slaves in Egypt because of their race. And when the slaves grew great in number the Pharaoh sent out a proclamation for the midwives to kill every baby boy born to the Hebrew women.
At the risk of losing their own lives, two courageous midwives, Shiphrah and Puah, refused to murder the babies. These women, who were willing to jeopardize their own wellbeing to save the babies, were certainly heroes in their day
Eventually, the frustrated Pharaoh decreed that all Egyptians were to throw newborn Hebrew boys into the river. Can you imagine the horror these Israelite mothers faced knowing that at any moment an Egyptian might snatch their baby boy from their arms and cast him into the Nile River? (see Exodus 1:15-17).
It was at this time in history that Jochebed's heroic story unfolds. And while the Bible doesn't specifically outline her character qualities, we can certainly see them lived out in how she responded to her difficult situation. There is much to emulate from Jochebed's character.
Photo Credit: ©Unsplash/Jenna Christina