5 Critical Ways to Protect Your Family through Prayer
Katie T. Kennedy

Contributing Writer

2020

4 Nov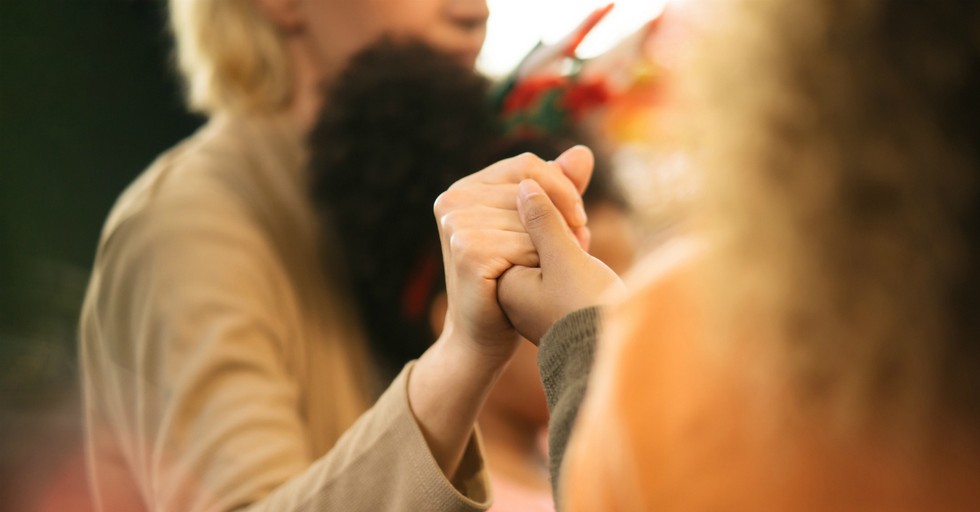 In this unsteady world, we often feel out of control. We grasp for what we know to be certain because everything else is out of our jurisdiction.
However, if God gave us full command over our life, would we even need Him? If all He did was bless our perfectly laid out plans, how would we build our faith, develop the ability to persevere, and deepen our dependence on Him?
There are a few things we have control of. We get to decide how to spend our time. We are technically in control of our thoughts (although sometimes it doesn't feel like it). Lastly, we determine what we pray for and how frequently.
Knowing we have sanction over these areas, how can we use this knowledge to protect our families (without following them around in our preverbal helicopter)?
Here are 5 suggestions.
Photo Credits: ©GettyImages/Undefined undefined