7 Family Traditions That Help Kids Thrive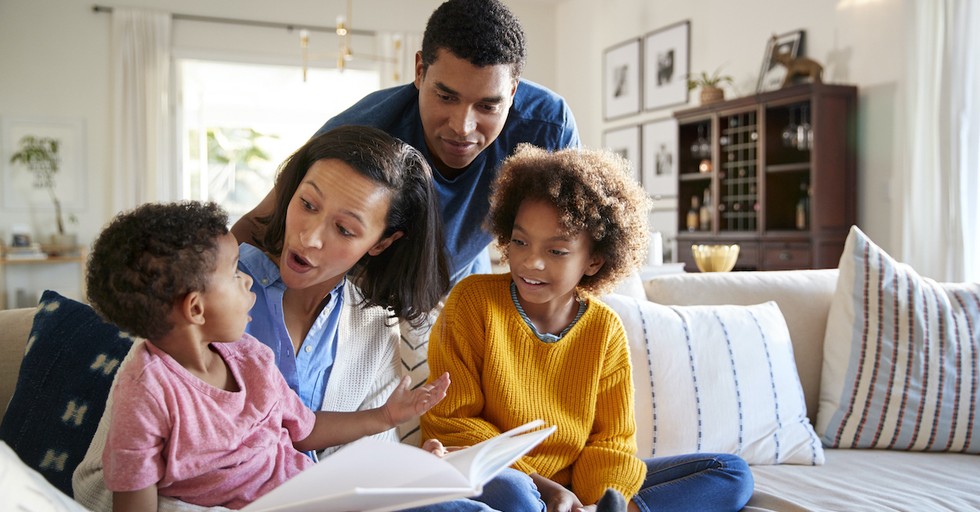 When studying the Bible, we see that family is brought into the scene immediately. From the moment the Lord brought Eve to Adam (Genesis 2) and when she gave birth to children, we see that family matters to the Lord. So much so, that we see over 50 verses about parenting, children, and the responsibilities of families. God doesn't take the concept of family lightly, even calling those who accept him His own children!
Yet, we find little insight on what daily life looked like for families in biblical times. One thing is for sure, without the modern technology or luxuries many of us enjoy such as television, movie theaters, or shopping centers, it's clear that many biblical families had the privilege of spending vast amounts of time with their families.
Sadly, as we gain more access to the world around us, family time and traditions, in some homes, have become a fading memory. Yet, in a world where children have access to many negative influences via media, it has never been more important to institute strategies to see them thrive spiritually and emotionally. As parents, we have the privilege of helping them create memories that can last a lifetime and set a firm foundation for them to fully accept Christ.
With this in mind, here are seven family traditions that help kids thrive:
Photo Credit: © Getty Images/monkeybusinessimages