5 Fun Activities to Keep Kids Busy During Quarantine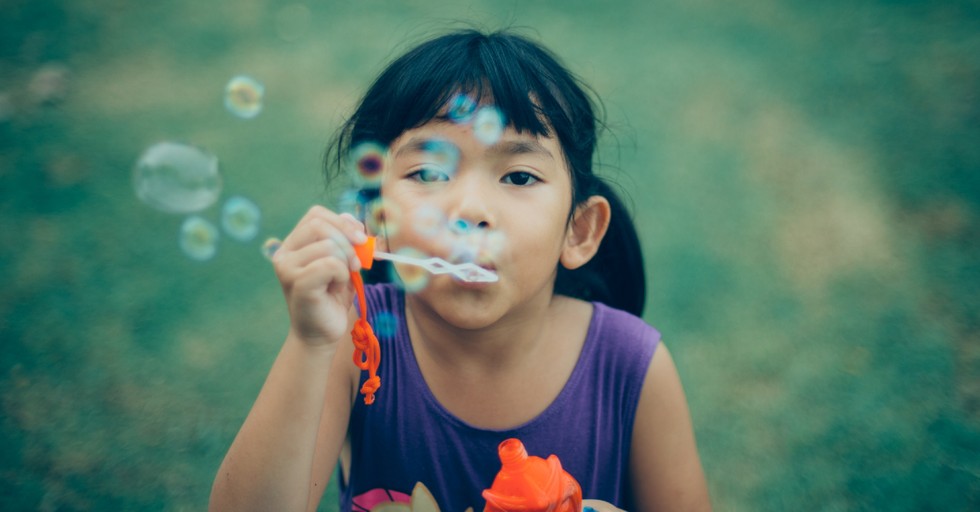 We want our children to thrive during this time of staying home. To do so, we need to be creative, intentional, and keep them busy while helping them learn.
Try these 5 fun, creative ideas that also impart a little faith component.
Photo Credit: ©Pexels/Chevanon Photography