How to Be Faithful When Your Grandchildren Face Trauma You Can't Control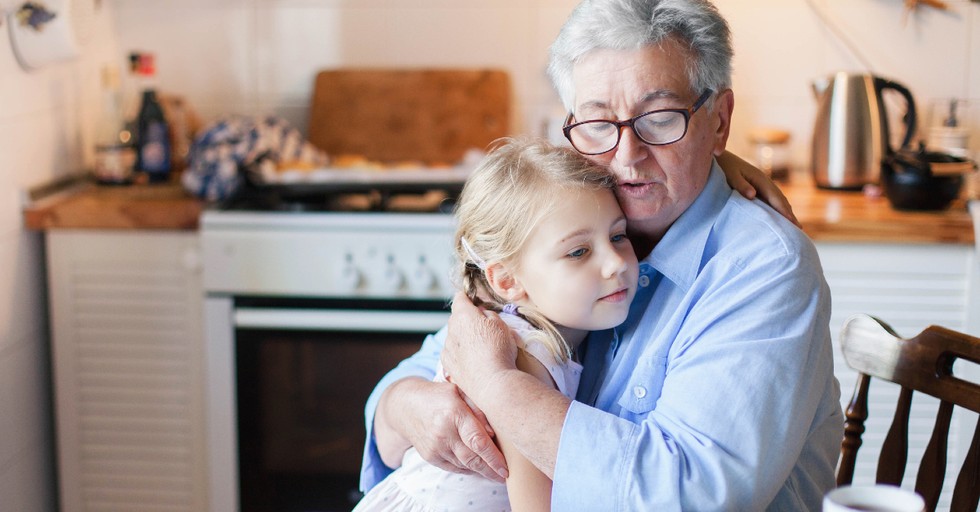 If your family is as normal as mine, you've either already, or will in the future, experience times
when you can't control what happens to your grandkids. Some of it will break your heart. We know we're supposed to pray for our children—and by extension our grandchildren—and we do. Nevertheless, that helpless feeling often sticks around. Anxiety rises and we wonder how it will all turn out.
Honest fear for our little ones can drive us crazy—plus affect our physical health— or we can look to the Bible for answers and hope.
Let's look at 5 biblical characters and how God worked through their trauma in amazing ways to give you hope for your children and grandchildren.
Photo Credit: ©GettyImages/Maryna Andriichenko