Should Grandparents and Parents Today Loosen Up—Or Tighten the Reins?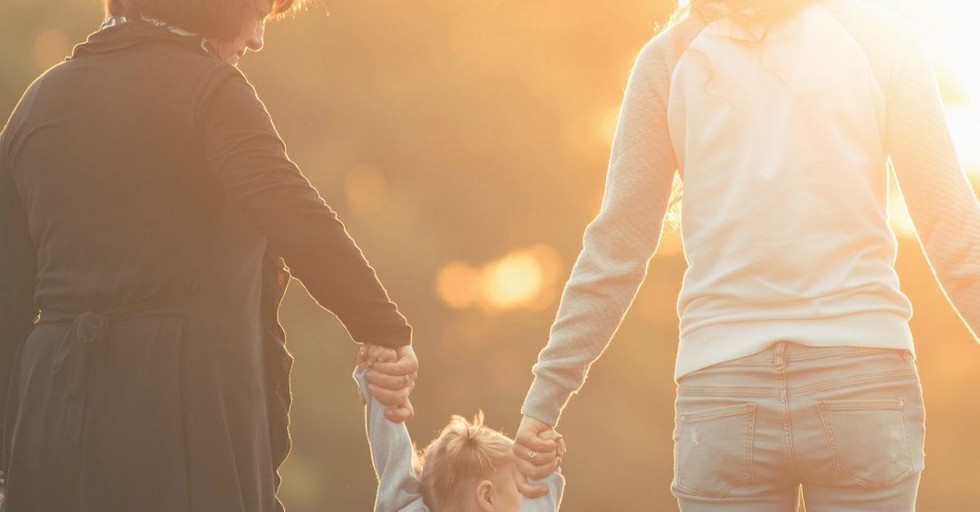 The invention and mass production of automobiles drastically changed our culture in the early 1900s, and this industry continues to play a major role in driving our economy and lifestyle. Although the efficiencies of each new model soar beyond those first antiquated machines, their principle motive basically remains the same—expanding our horizons.
But is an expanded horizon always in our best interest?
I remember a night years ago when my expanded horizon nearly caused a tragic end because of my failure to follow proper maintenance on our car. Being stranded in the darkness along one of our nation's most dangerous and notorious highways—Alligator Alley—provided the opportunity to reflect and plead for God's forgiveness for every sin, failure, and wrong choice that brought me to this road through the Everglades.
Photo Credit: Thinkstock/Pilin_Petunyia