7 Things Adult Children Want Their Parents to Know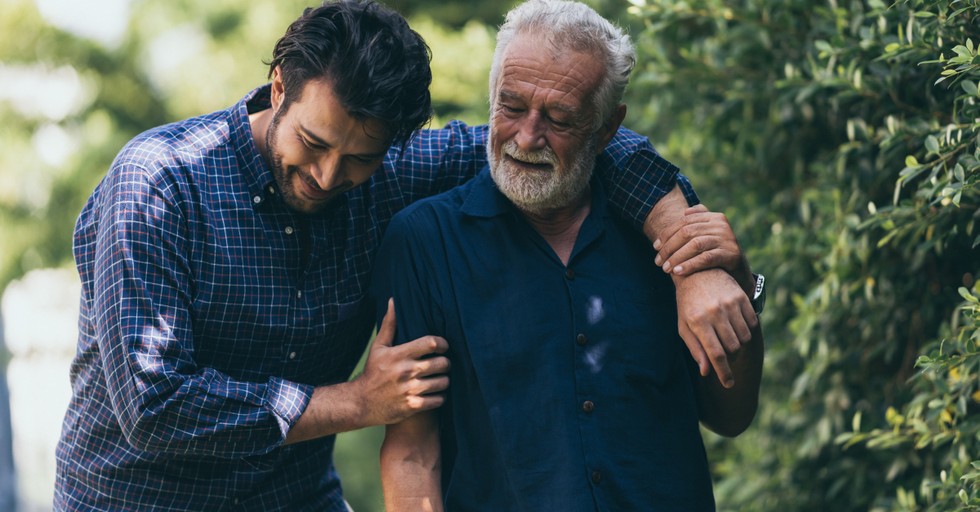 Pulling away, exerting their independence, and keeping us at arm's length are some of the ways adult children communicate their need to find their own way in the world. When this happens, many of us wonder what we've done wrong instead of remembering what we've done right.
While it's not always easy to accept, adult children need to make a break from dependence on their parents and move into a life of healthy independence. Even though it can be an uncomfortable season, it's not necessarily a bad season.
Most adult children want their parents to know that they still love and value them, but they need some time and space to figure things out.
Here are 7 more things adult children want their parents to know.
Photo Credit: ©GettyImages/greenleaf123