10 Ways for Grandparents to Hold onto Hope During Crisis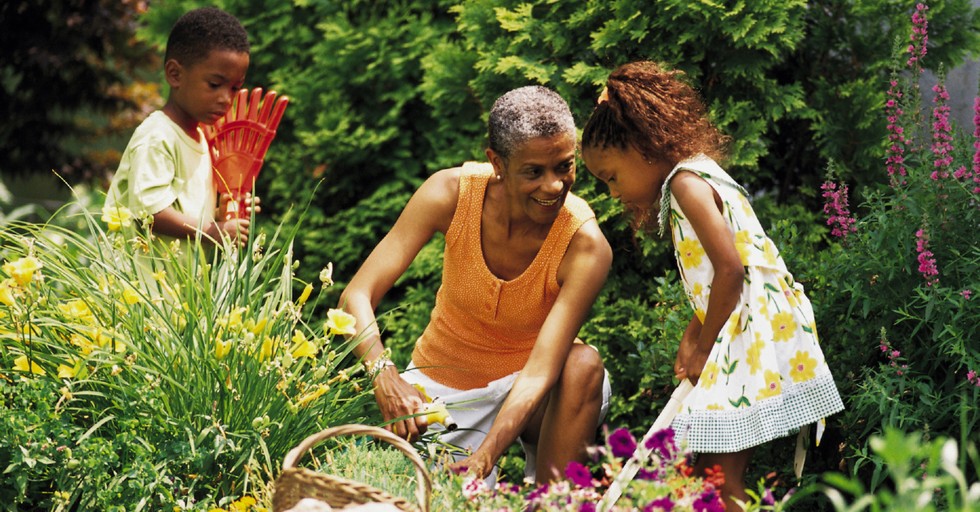 Just when we thought it might be safe to go out again, another social crisis developed, and then we learned of new, increasing spread of the virus with no seemingly easy answers. Racism in the US's system is being exposed left and right. Political tensions are rising in Asia, a plague of locusts besets Africa along with the virus, and South America reels from disease too. It seems chaos reigns the world over.
We wonder what the future holds for children—our kids and grandkids. Will they be okay? Can they find a way to make a living? Some jobs are already gone, others are "furloughing" workers without pay. Those of us with infant children or grandchildren may wonder what kind of world these little ones will inherit.
What will our country be like by the time they grow up? Despair invades our thoughts at night. Even though we manage to remain positive during the day, worry lurks around the edges of our minds.
We need hope—but where can we find it, and how can we catch hold of it?
Photo Credit: ©GettyImages/Comstock